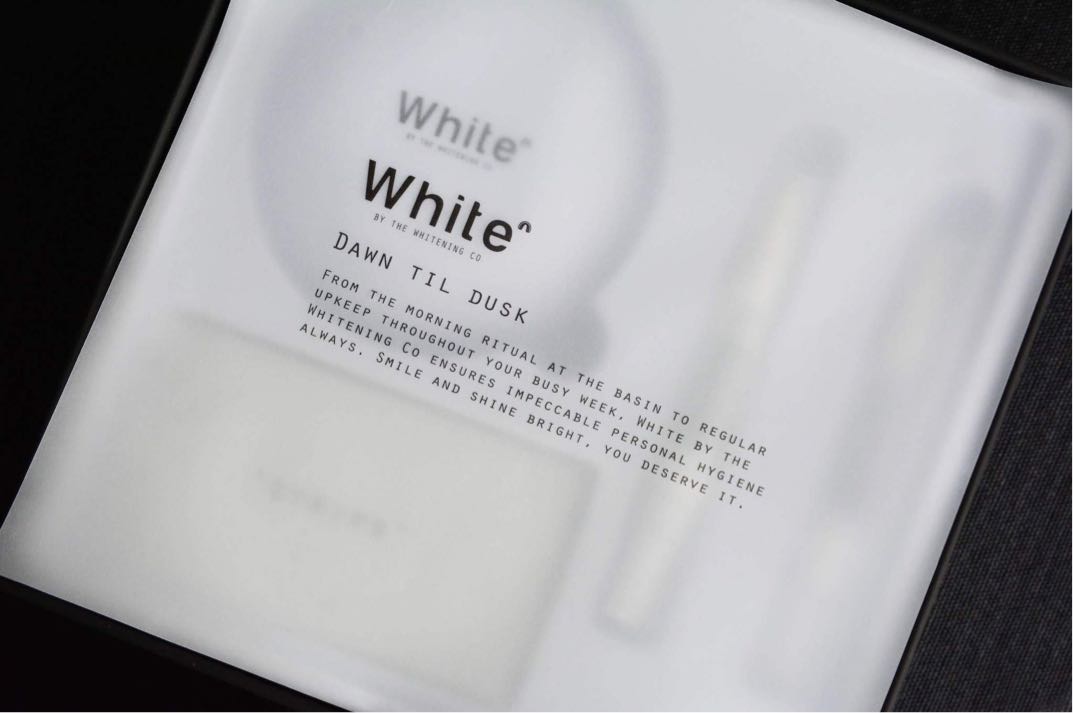 Why teeth whitening?
It's simple really. Whether you're going on a date, interviewing for a new role or simply indulging in a bit of self care. A brighter, whiter, more confident smile can help you to be the best version of yourself.
Studio whitening
Our in-studio whitening experience is designed to delight. Our service and attention to detail takes inspiration from some of New Zealand's most reputable and highly awarded day spas and beauticians. Our pricing model aims to be fair, realistic and competitive and our formula and processes aim to deliver safe and effective whitening. Whether you're a first-time teeth whitener, preparing for an event, or just wanting a bright smile for every day - we have treatments to suit everyone.
Learn More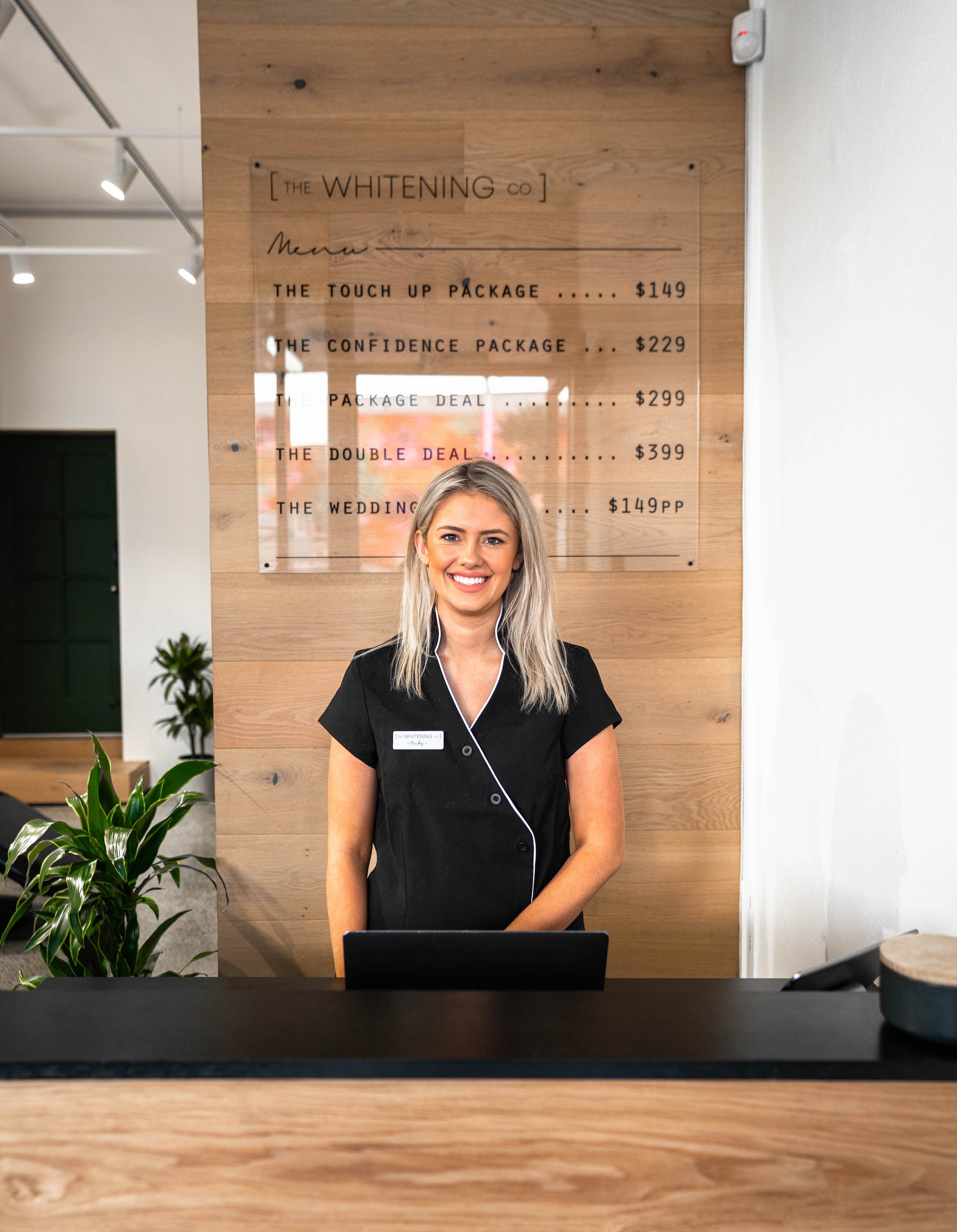 Our team
As a founding member of The Whitening Co, Ruby brings both expertise and passion to the experience.
With 5 years working and studying in the dental industry she is committed to creating beautiful smiles, leading her to opening the first Whitening Co Studio. Ruby is professional, friendly, and loves meeting new clients. You'll rarely catch ruby without a smile, and after visiting the Whitening Co you won't stop smiling either.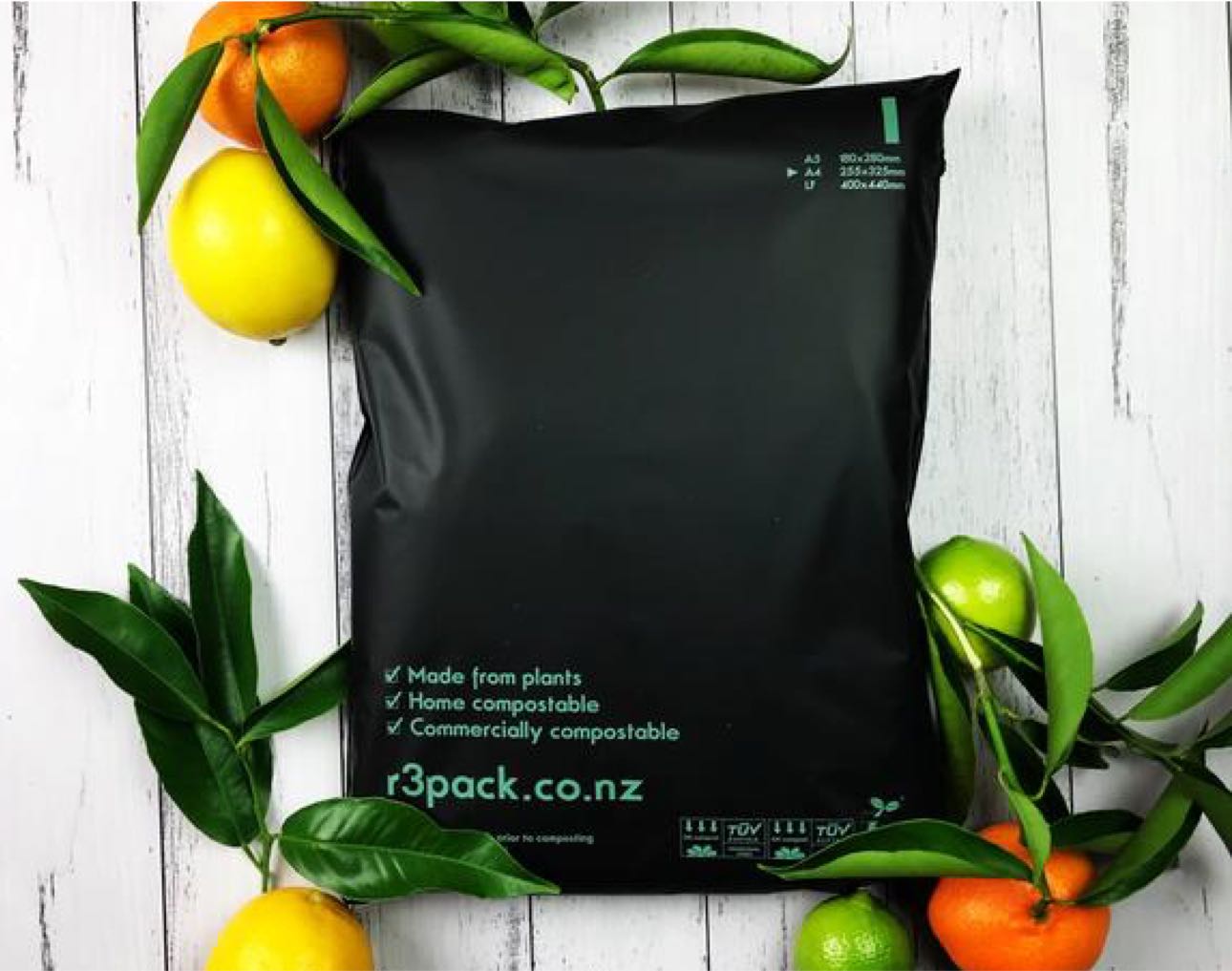 Shout out to mother earth (&r3pack)
Mother earth deserves to smile too, which is why we only use 100% compostable postage bags and continue to find ways to reduce product waste.
Our white light powers through your mobile phone, meaning no need for disposable batteries, less to throw away and more feel-good teeth whitening.
Our kits are made to last and are designed to be kept. Simply top-up your kit by purchasing white pens and/or white strips through our website.
We're invested and will continue to prioritise the environment while offering the best possible whitening experience for our community.
Shop Now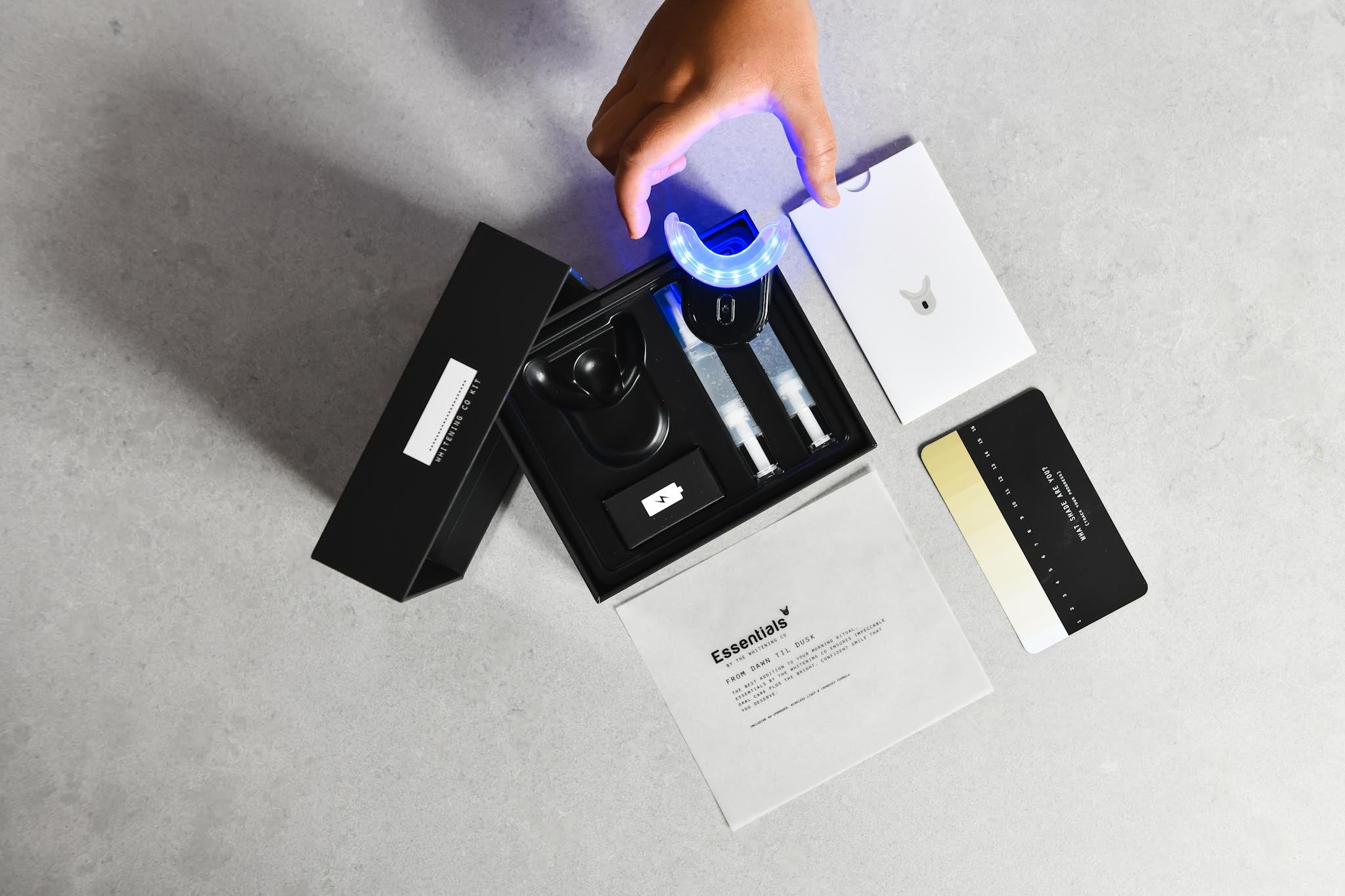 A better whitening experience
We've combined the latest in teeth whitening technology with our unique, sleek and user friendly designs; giving you the best possible teeth whitening experience.
From advanced led's in our white light, to our slow release white pens and convenient white strips; all products have been created with user experience in mind. While delivering effective whitening.
Our kit is competitively priced, boasting approx. 34 uses each, lasting around 3 months.
All of our products are FDA approved and only tested on party animals.
Shop Now