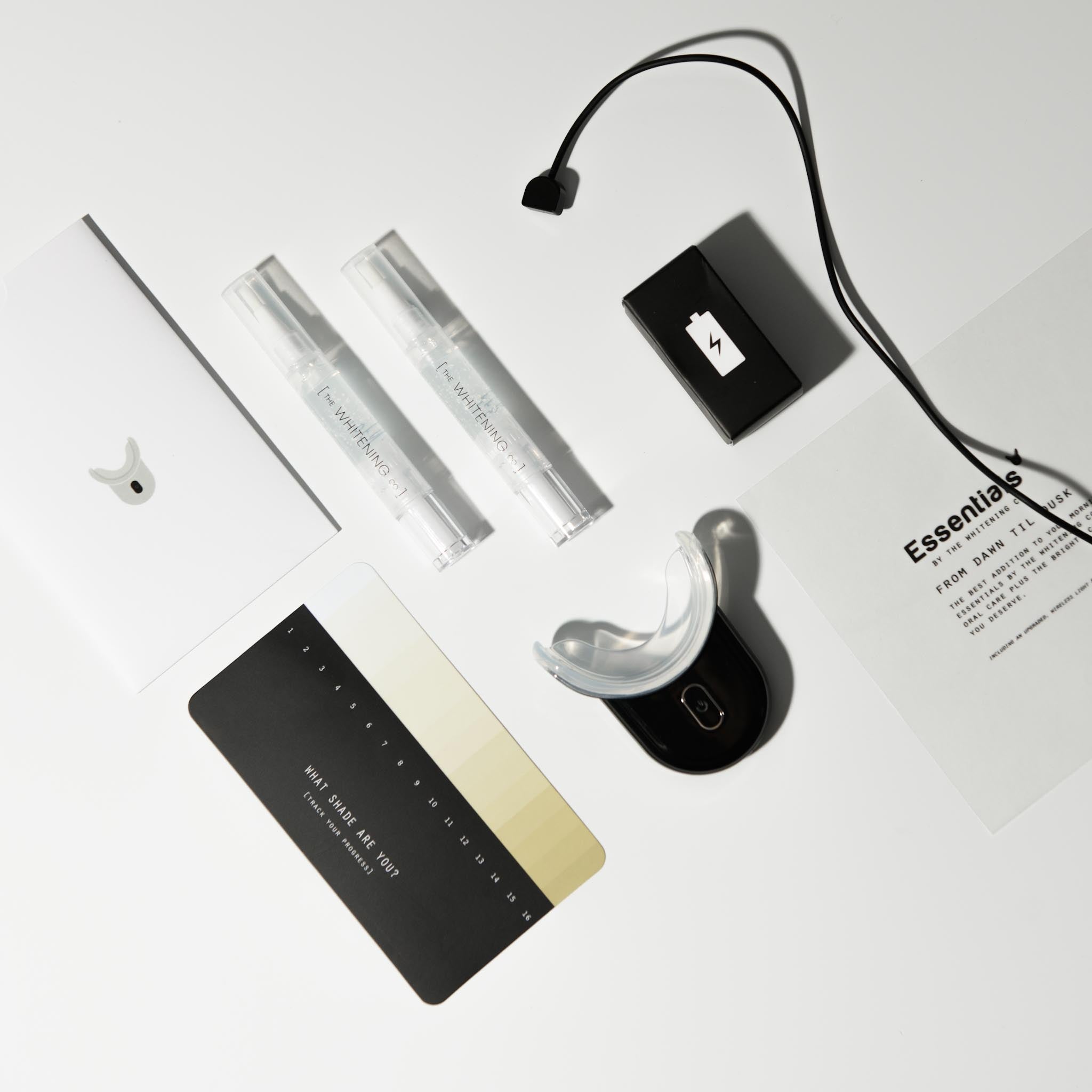 The Essentials Kit - Premium at Home Teeth Whitening Kit
---
Introducing the new and improved Essentials Kit! New box, new formula and new price. 
Not only is this our most effective formula yet, we have new and improved features for your best smile yet. 
The Essentials Kit guarantees instant teeth whitening results. Our Dental Grade and FDA approved whitening formula holds an impressive 20 uses per kit.
- Includes 2 White Pens & The Black Light (NEW!). This light uses state of the art wireless technology and is rechargeable with a built in timer for ease of use. 
- Smaller box for the most compact, but effective kit. Perfect for travel. 
- Added mirror on the inside of the box (#selfie)
- Designed to be kept and topped up. Purchase top up pens when you run out - reducing waste and saving you money.
- Hand packed in Auckland, New Zealand to ensure quality control with every order. 
- Absolutely no animal testing.
Afterpay, Laybuy & Klarna Available at Payment Checkout
---
If you're wanting to treat your pearly whites to a little bit of luxury, look no further than boutique whitening studio The Whitening Co.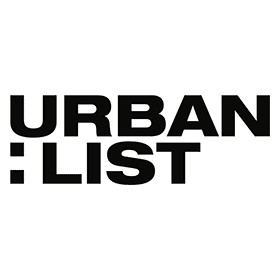 Walking in it feels like you're already looking at life through an Instagram filter, and it certainly has a day spa feel.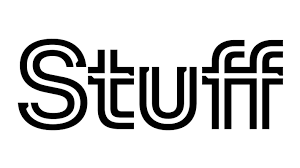 From the minute you walk in, you can see that immense attention to detail has been paid, and it works for them. From start to finish, it really was a seamless operation, and you can see that meticulous planning has gone into the whole operation.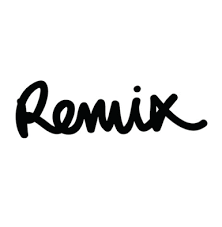 The Whitening Co. Is Helping You 'Smile With Confidence' - The results speak for themselves.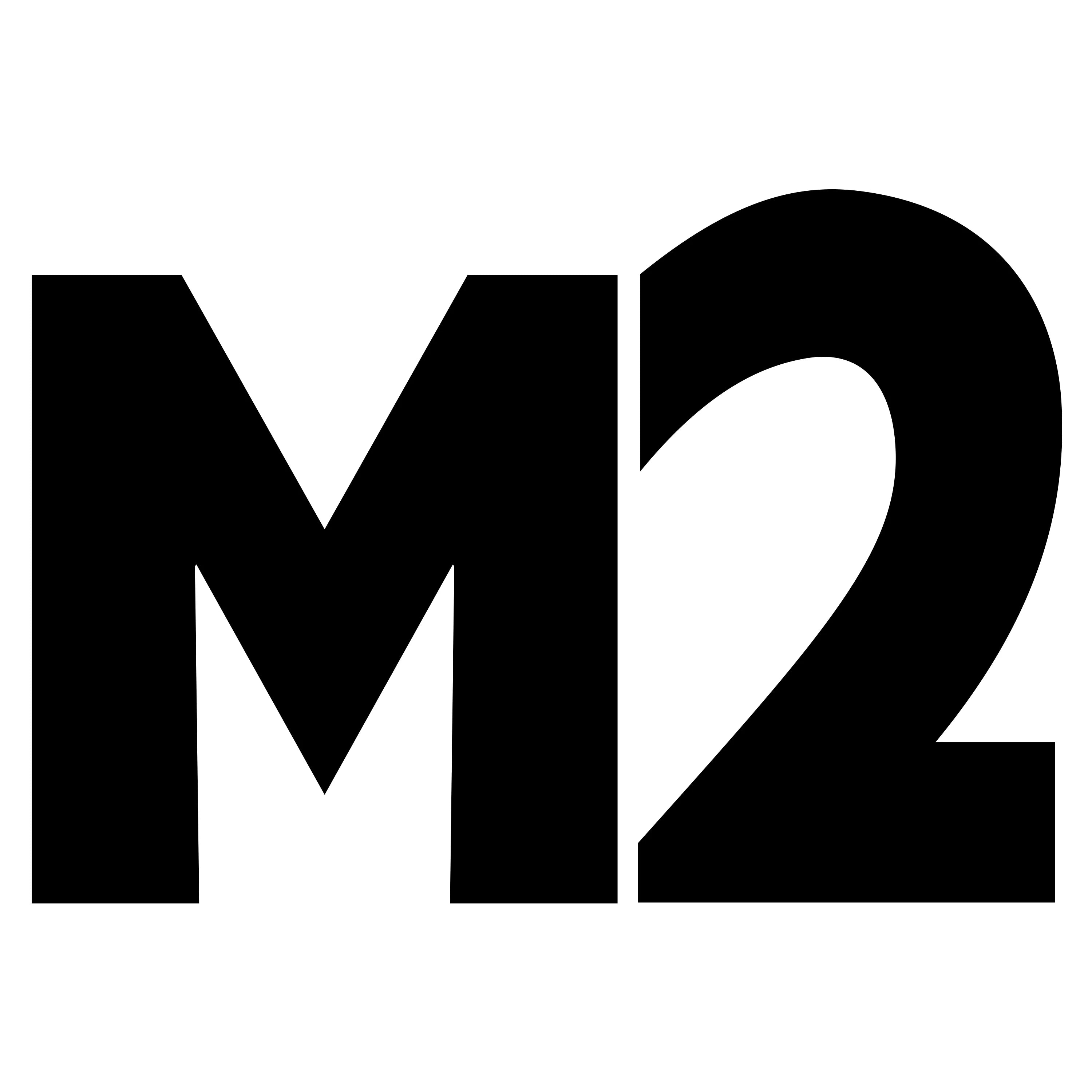 The Whitening Co, stands for 'Smiling More'. They're not about setting idealistic beauty standards or telling anyone they need to look a certain way. They're forever chasing CONFIDENCE in their brand, staff and most of all, in their customers. 
This product has no reviews yet.