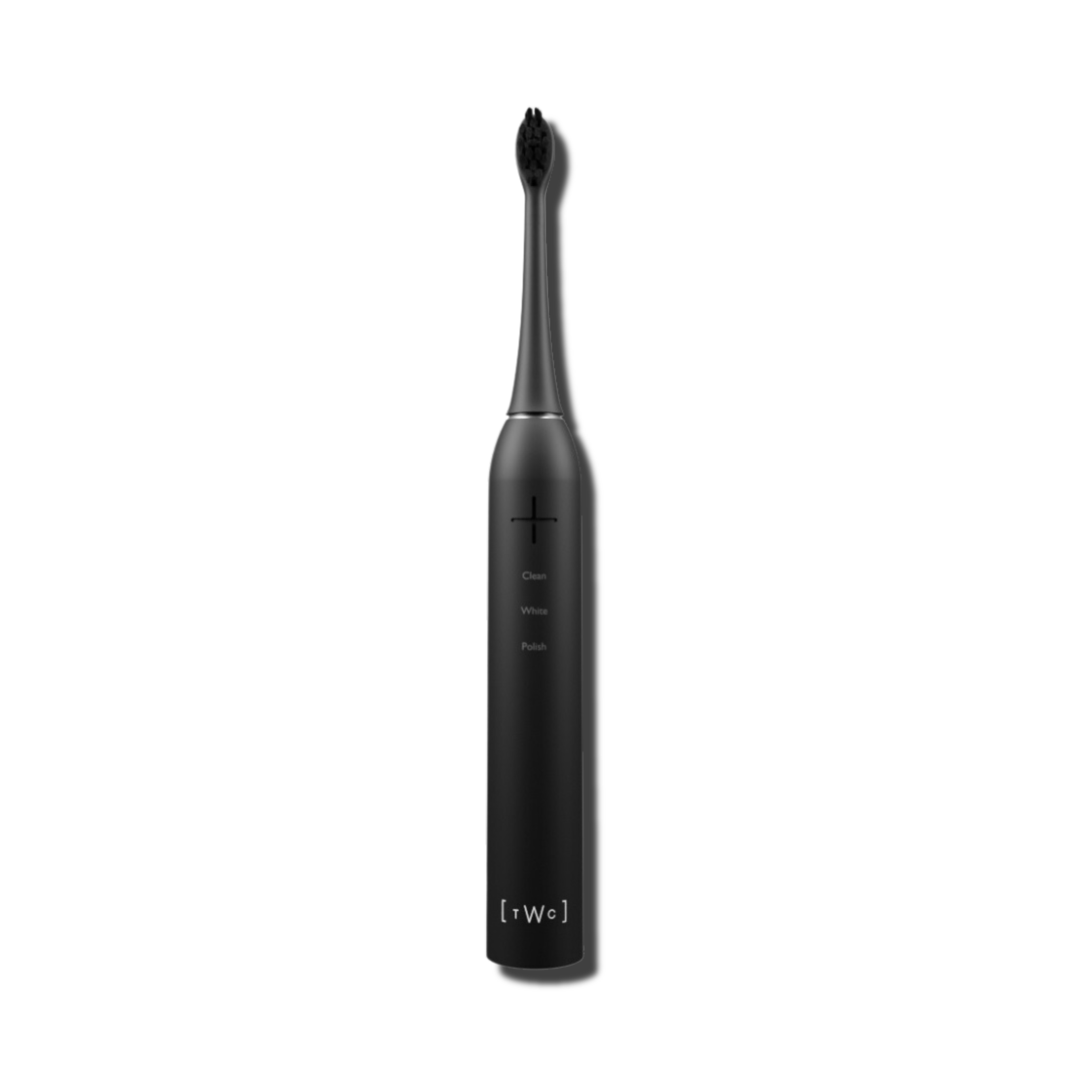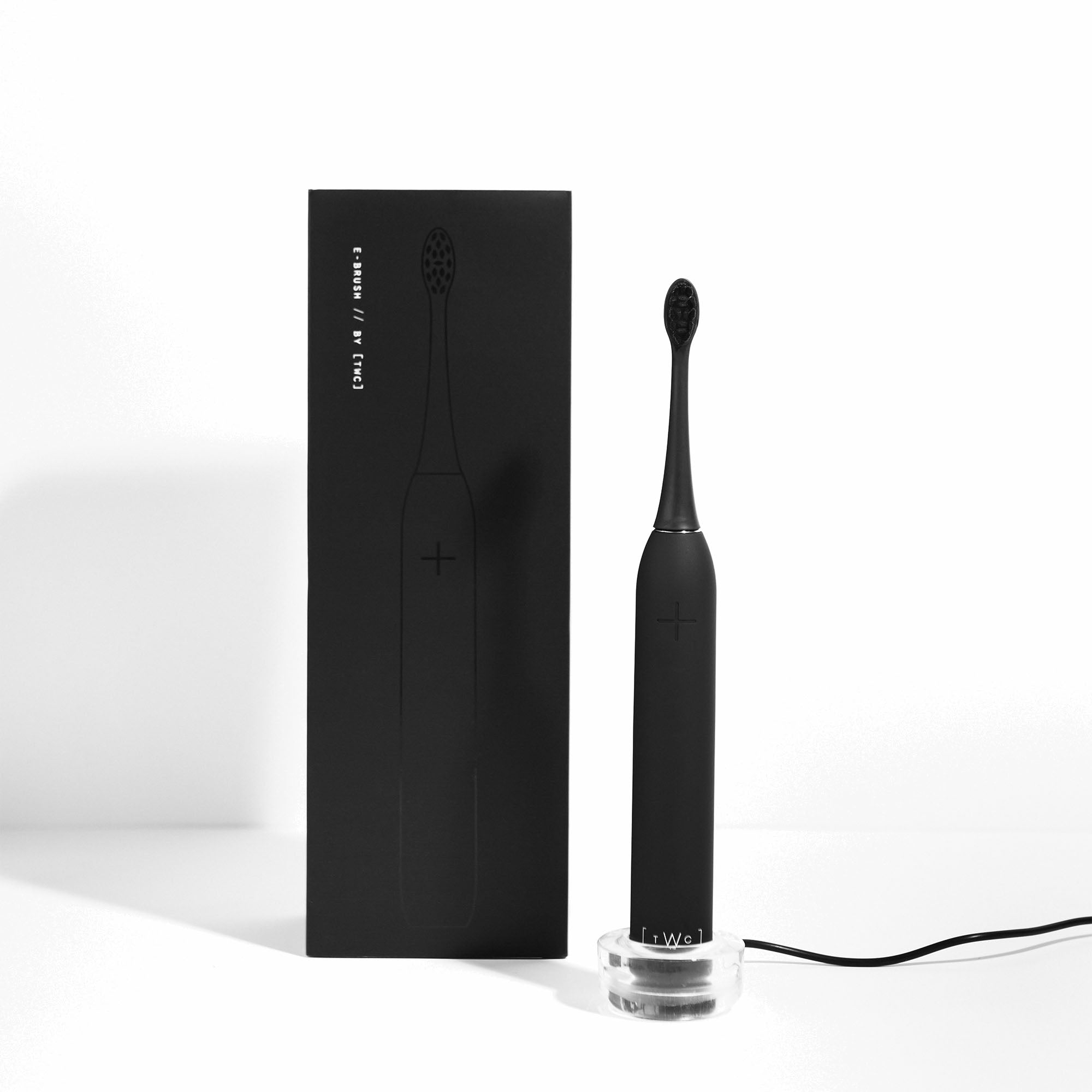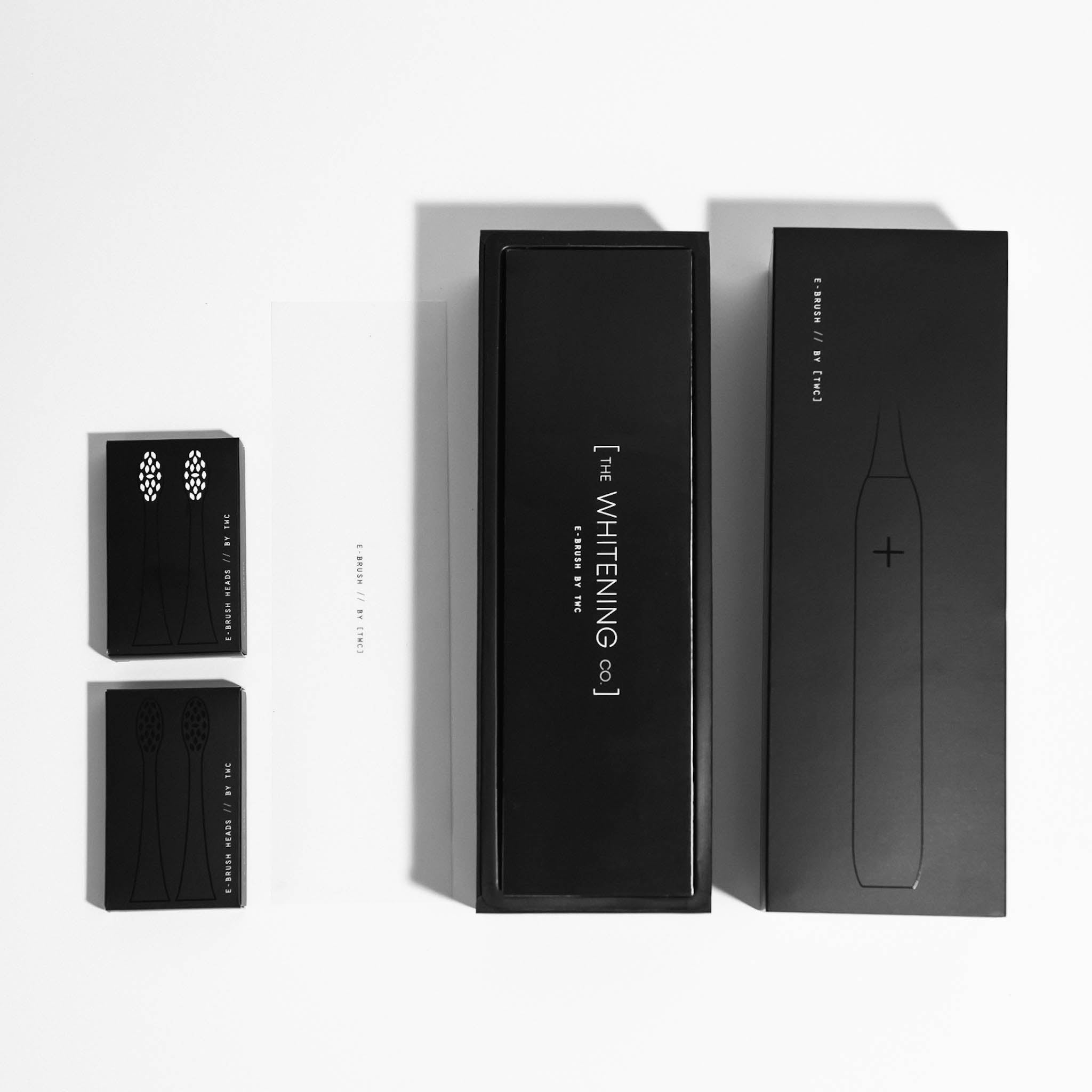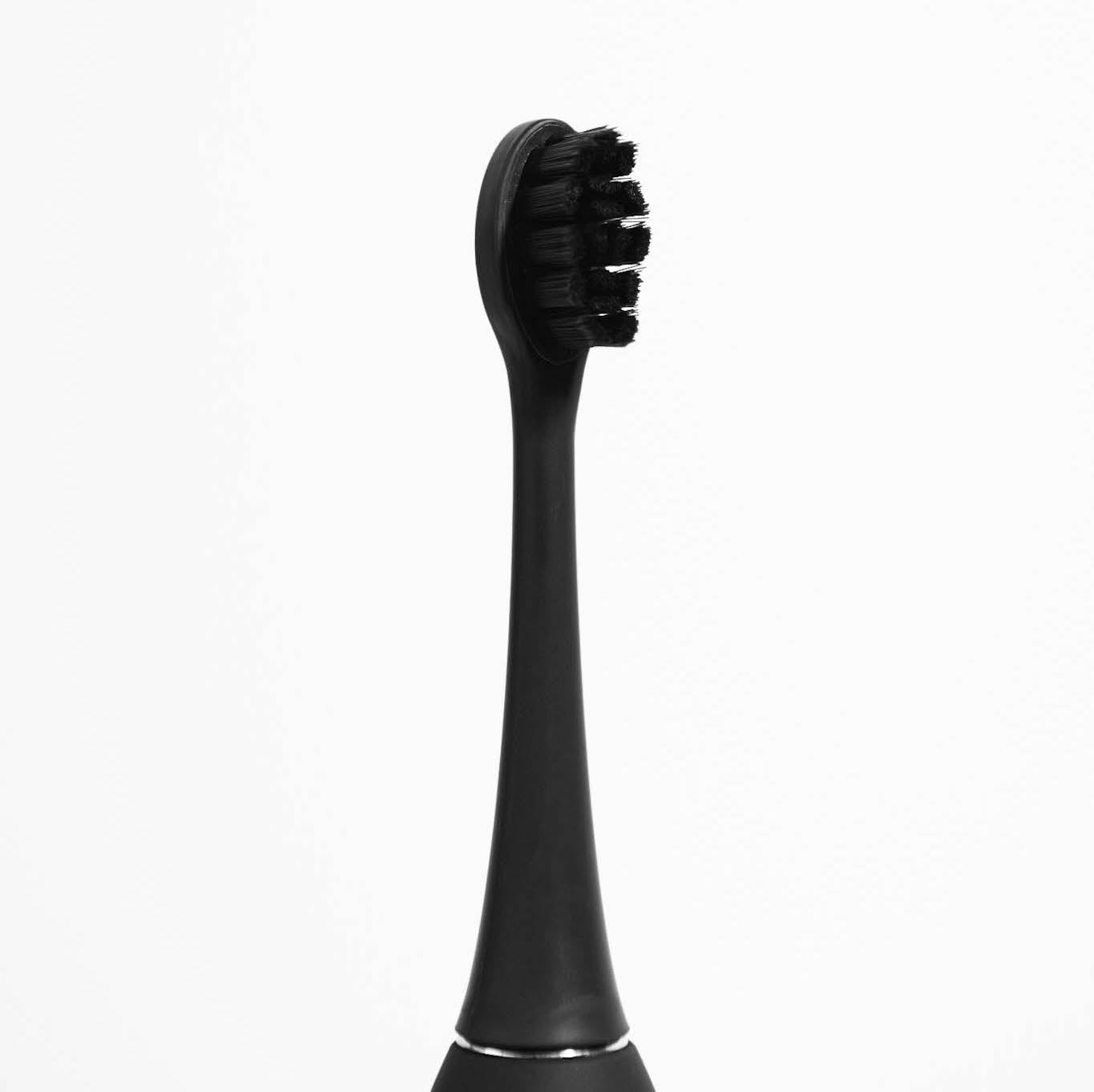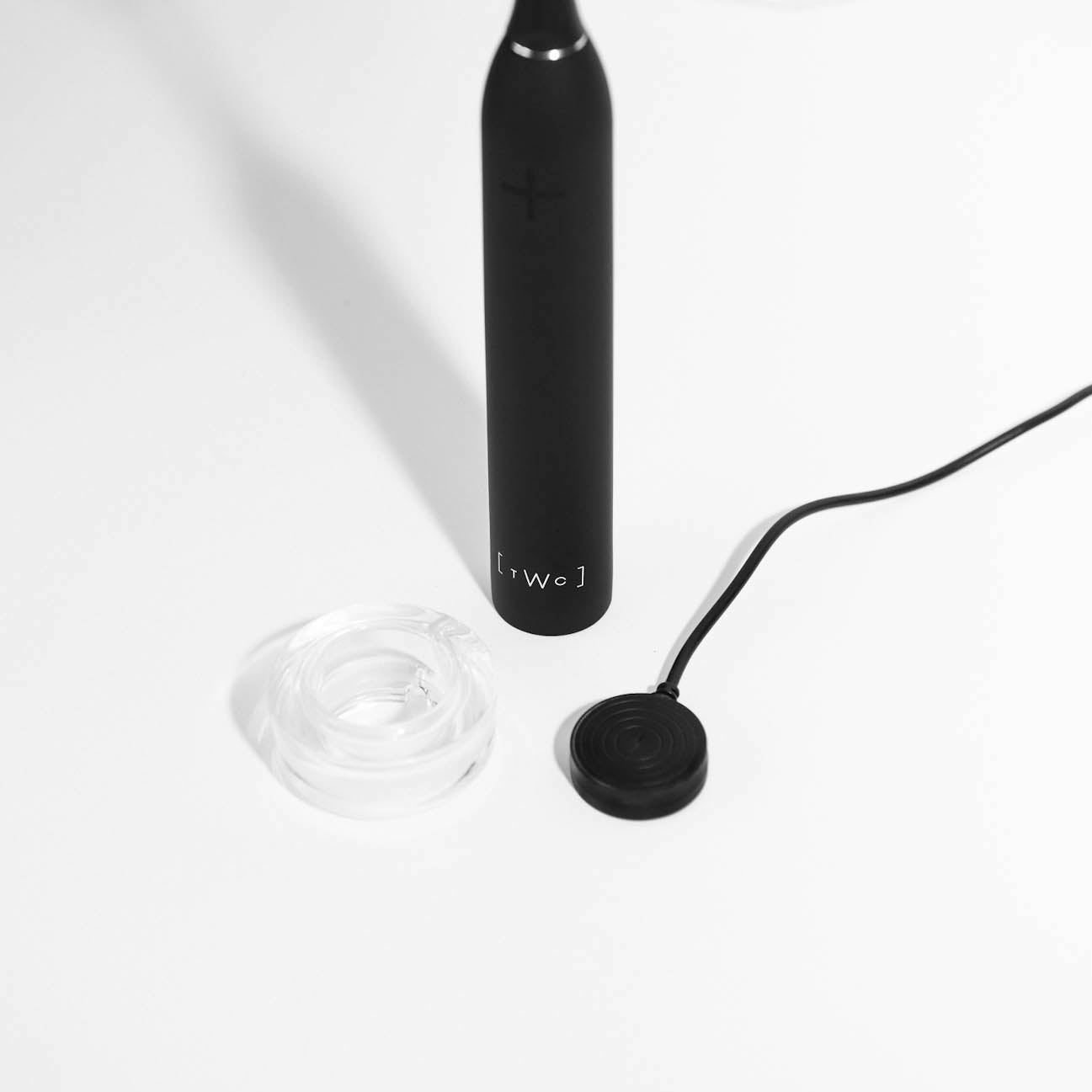 E-Brush by TWC
Introducing the newest (& sexiest?) product to our lineup,
The E-Brush by TWC. ✨ 
It's no longer a 'chore' or a 'have to'... it's now a luxury self-care opportunity. Right?? Just 2mins each morning and night spent with the E-Brush will quite literally make you a better human.
Ok Ok, Now that you are already sold, let's get into why it's actually a superior toothbrush...
• Soft luxurious matte finish
• 3x Brush modes - Clean - White - Polish
• 2 Min built-in timer (signals you at 30sec marks to switch area of mouth)
• 2+ months battery life from a single charge (Battery life varies on the number of users)
• Wireless charging system
• Vegan Leather travel case
• 2 Black E-Brush Heads (White E-Brush heads sold separately)
We cannot wait for you to think of us every time we are in your mouth.
---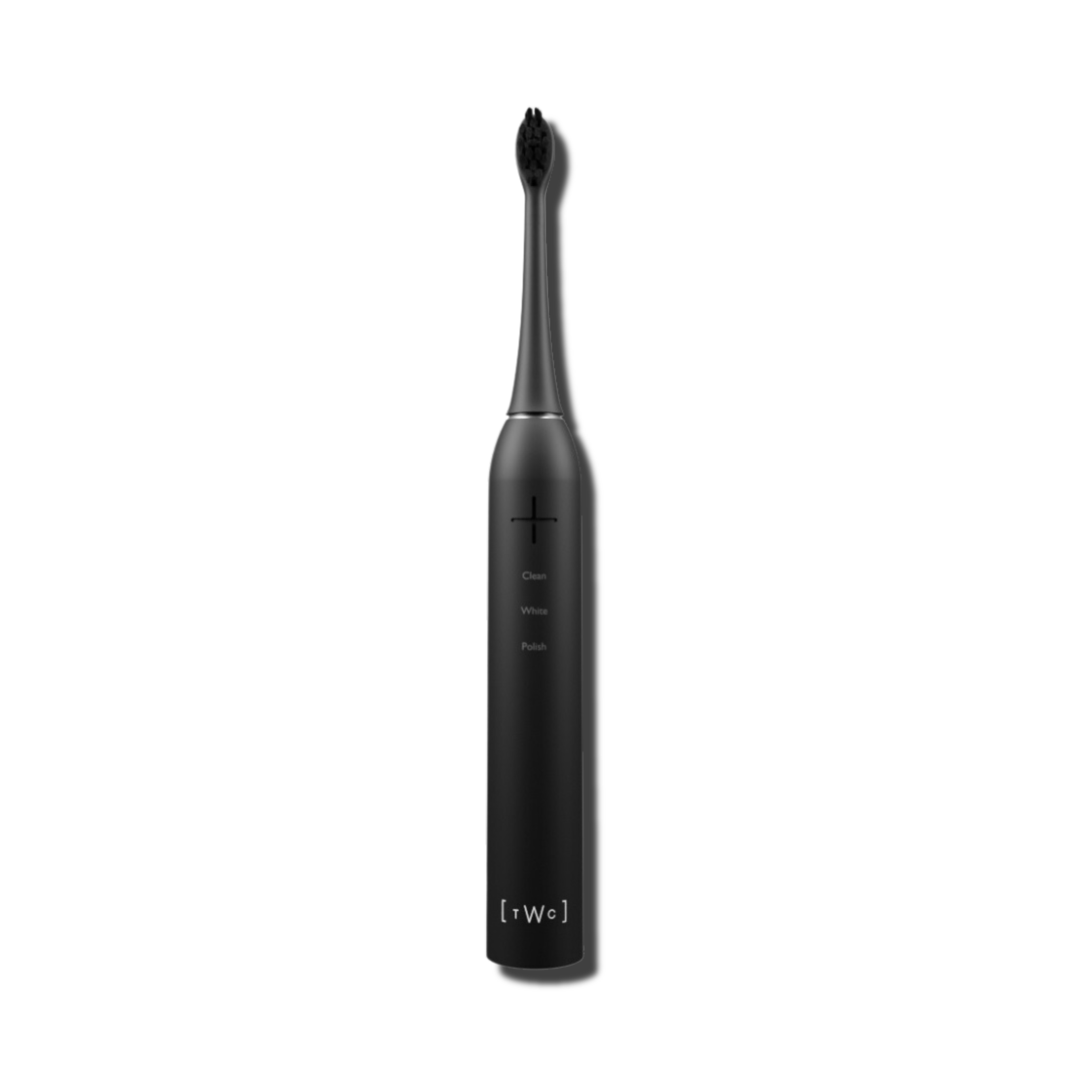 If you're wanting to treat your pearly whites to a little bit of luxury, look no further than boutique whitening studio The Whitening Co.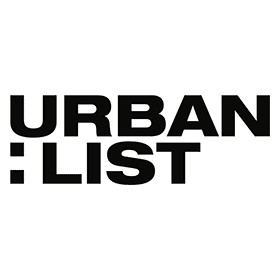 Walking in it feels like you're already looking at life through an Instagram filter, and it certainly has a day spa feel.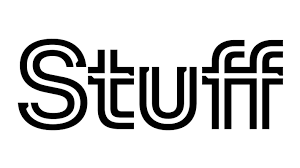 From the minute you walk in, you can see that immense attention to detail has been paid, and it works for them. From start to finish, it really was a seamless operation, and you can see that meticulous planning has gone into the whole operation.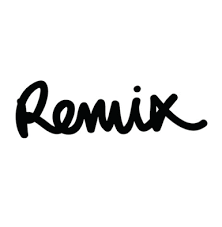 The Whitening Co. Is Helping You 'Smile With Confidence' - The results speak for themselves.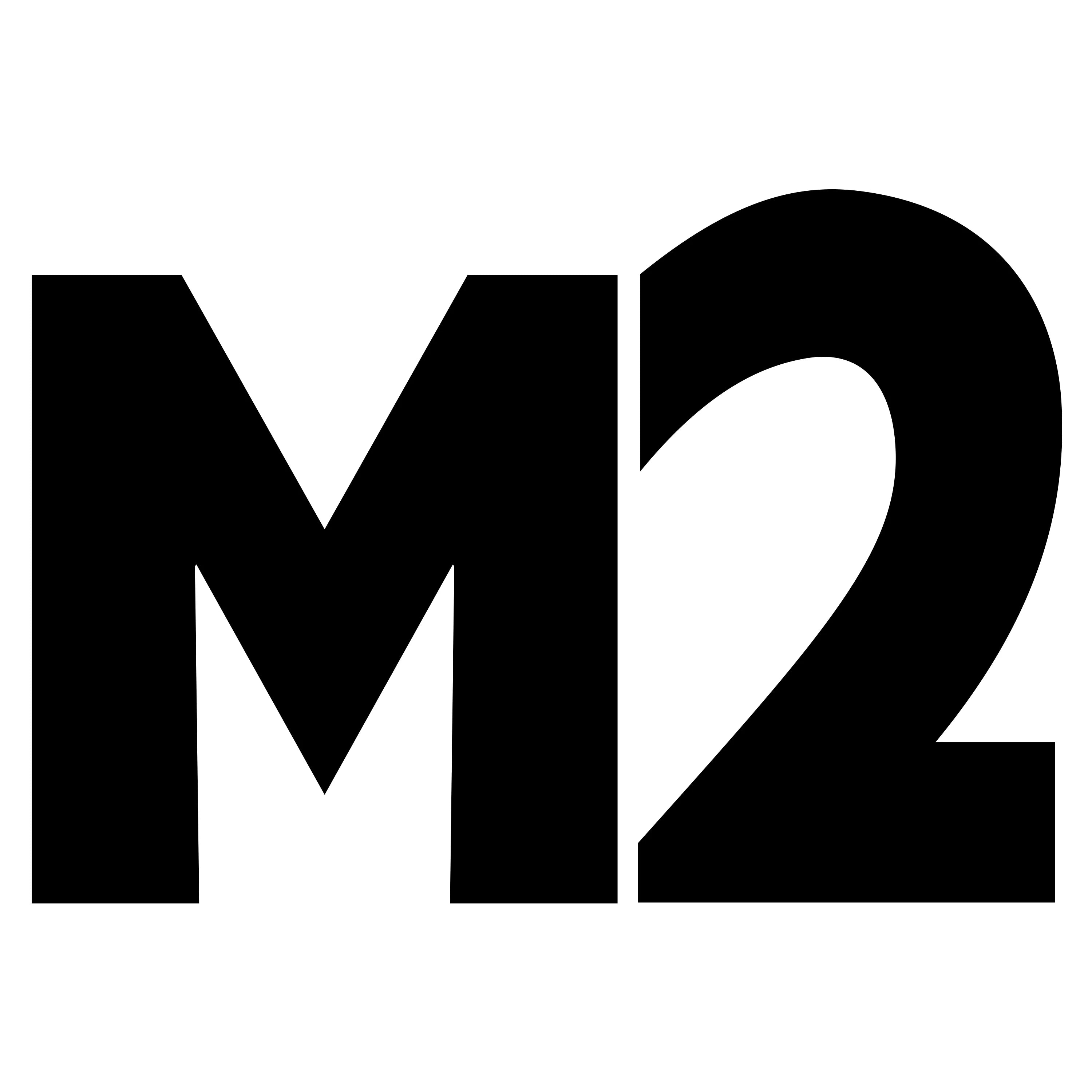 The Whitening Co, stands for 'Smiling More'. They're not about setting idealistic beauty standards or telling anyone they need to look a certain way. They're forever chasing CONFIDENCE in their brand, staff and most of all, in their customers. 
This product has no reviews yet.