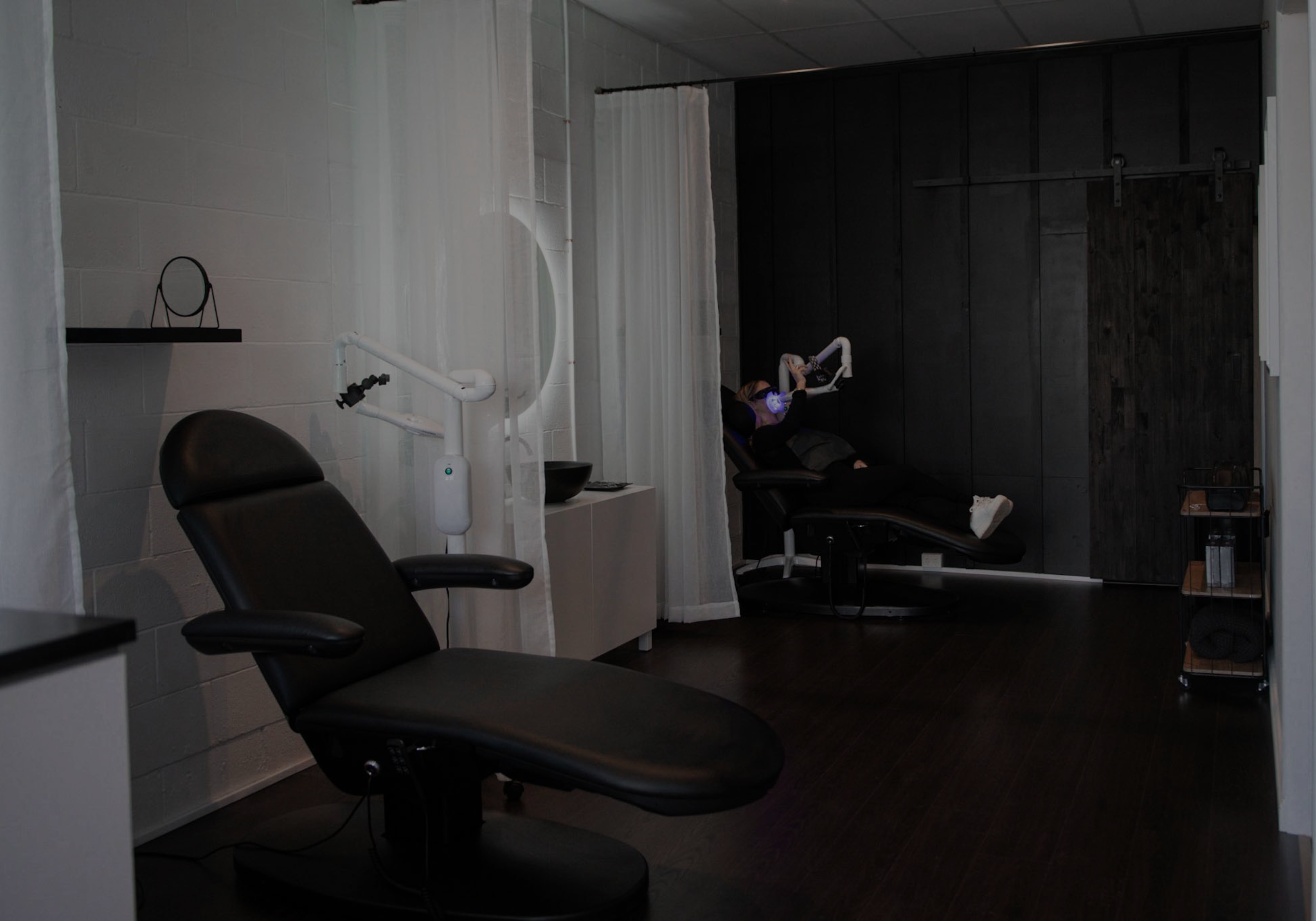 Whangarei Teeth Whitening
The Whitening Co. professional teeth whitening studio is now open in Whangārei.
Check Availability
Limited bookings available now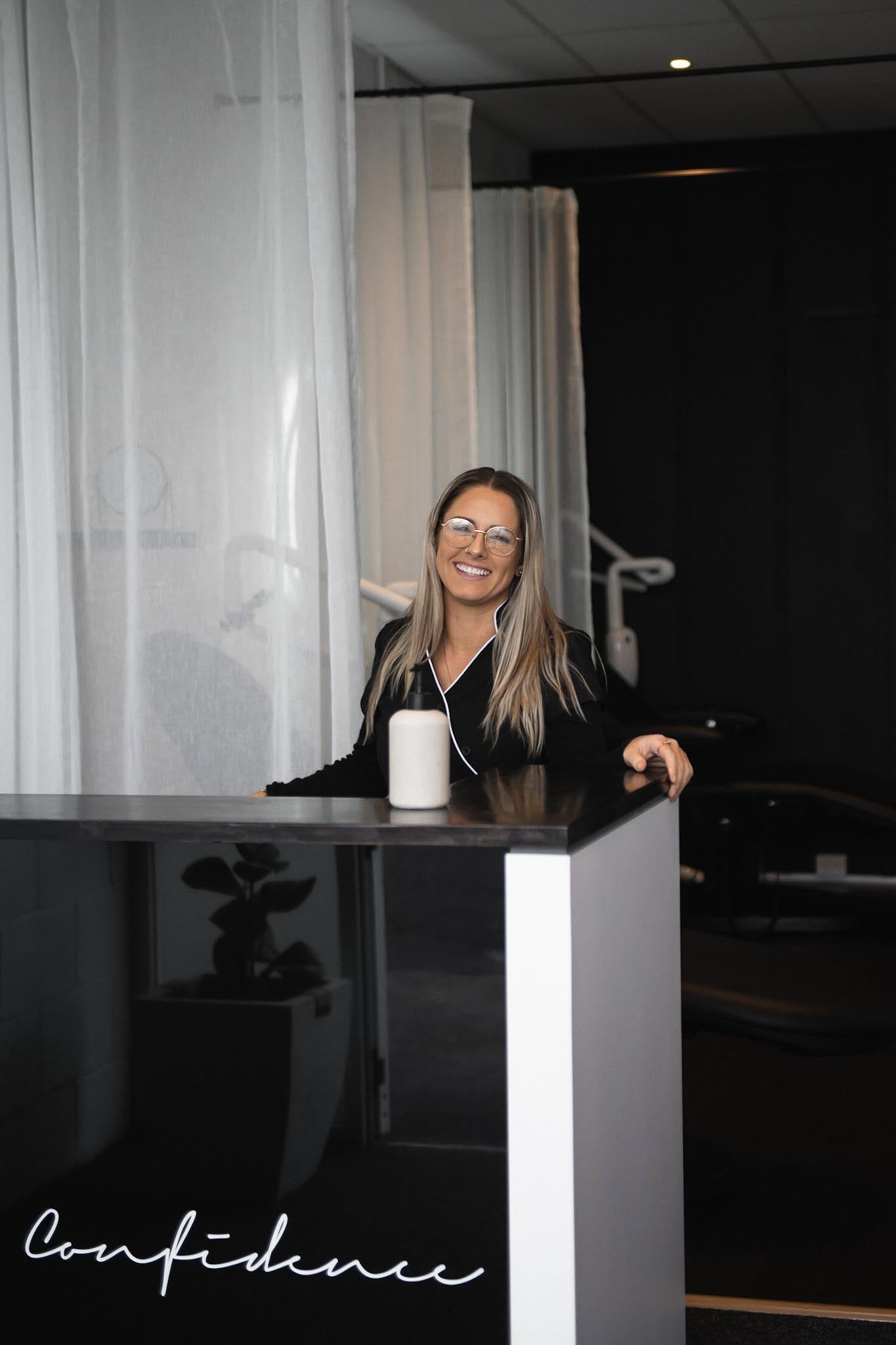 Whangarei teeth whitening specialists
The Whitening Co team pride ourselves on offering a unique, relaxing teeth whitening experience to all. An experience which will brighten your smile in just 1 hour. Our Whangarei whitening studio is now open at 65 Hannah Street. Pop by for a visit.
I've used a few teeth whitening kits in the past and I was never satisfied- that is, until I was introduced to The Whitening Co White Kit - there was a difference in my teeth straight away, and many people have commented on how white my teeth are looking! I would not trust any other brand!
Would 100% recommend the White kit, product lasts really well and have seen some great results in the short amount of time I've been using it! Definitely going to be sticking with this product.
It only takes around 20 minutes twice a week and I read or stretch while it does its thing! The easiest part? It plugs into my phone so it's portable and convenient!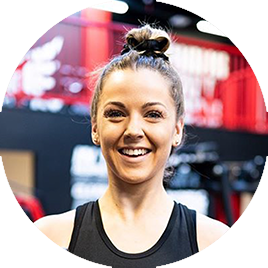 I struggle to find teeth whitening products as my teeth are super sensitive, but after using the whitening strips my teeth actually felt fine and were whiter than ever! Highly recommend!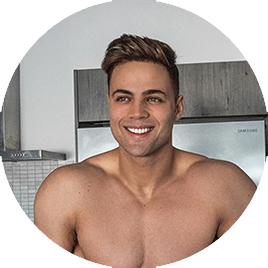 Unsure who loves my The Whitening Co kit more... Me for obvious reasons or everyone else because I can't talk for 25 minutes?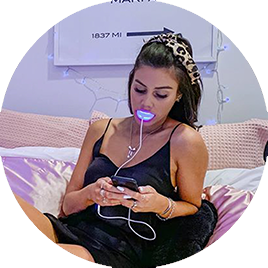 Smile with confidence
You're never fully dressed without a bright, white smile. Smile bright with The Whitening Co in-studio or at home professional teeth whitening.
With our effective products, affordable services and proven results, we provide an unrivalled whitening experience every time.
Shop Now
Trust the Whitening Co.
If you enjoy a cheeky glass of red wine or a morning coffee, The Whitening Co. will be your new best friend.
Prolonged consumption of coloured drinks and foods over time will stain your teeth, resulting in stains that seem impossible to remove. Our products active ingredients work into the deeper layer of your teeth, targeting those hard to remove stains whilst strengthening the enamel. 
Shop Now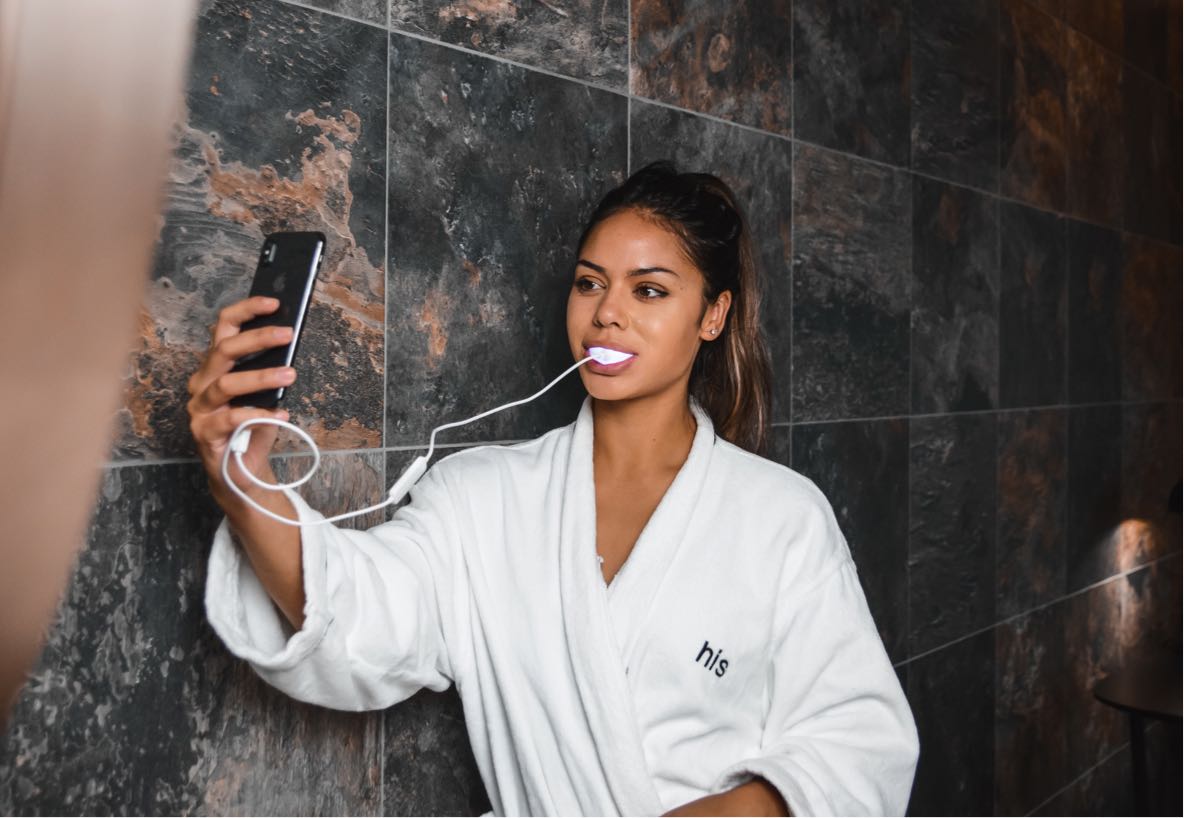 A healthy, white smile
The Whitening Co. at home and in-studio products contain an active ingredient called hydrogen peroxide. This is a common, safe and effective treatment for whitening natural teeth.
Whitening can often be associated with temporary tooth sensitivity, but we know the tips and tricks to avoid this. Our products are dental grade, FDA approved and 100% safe to use. 
Shop Now
INTRODUCING THE ESSENTIALS KIT.
With over 20 uses per kit, advanced LED technology and our most effective whitening formula to date, the compact Essentials Kit delivers an advanced whitening system like no other.
Learn more