E - Brush
Feel clean, fresh & brilliantly confident every day
This legendary device is about to change the way you clean your teeth. It's no longer a 'chore' or a 'have to'... it's now a luxury self-care opportunity. Right?? Just 2mins each morning and night spent with the E- Brush will quite literally make you a better human.
Shop E-Brush
From the minute you walk in, you can see that immense attention to detail has been paid, and it works for them. From start to finish, it really was a seamless operation, and you can see that meticulous planning has gone into the whole operation.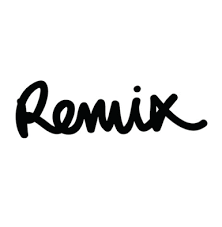 Walking in it feels like you're already looking at life through an Instagram filter, and it certainly has a day spa feel.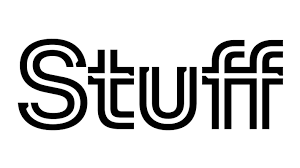 If you're wanting to treat your pearly whites to a little bit of luxury, look no further than boutique whitening studio The Whitening Co.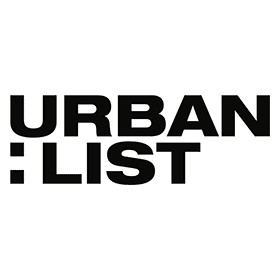 The Whitening Co, stands for 'Smiling More'. They're not about setting idealistic beauty standards or telling anyone they need to look a certain way. They're forever chasing CONFIDENCE in their brand, staff and most of all, in their customers. 
The Whitening Co. Is Helping You 'Smile With Confidence' - The results speak for themselves.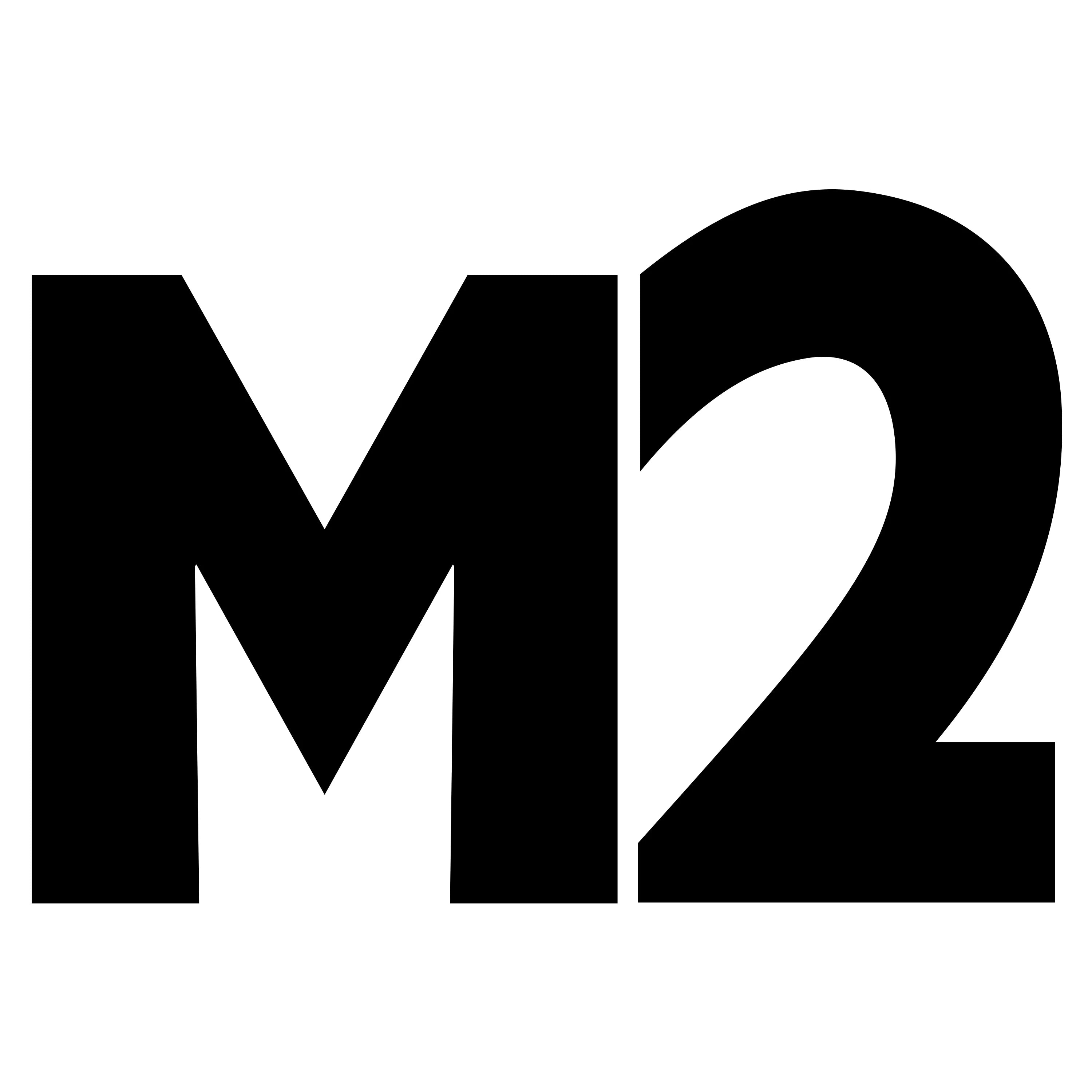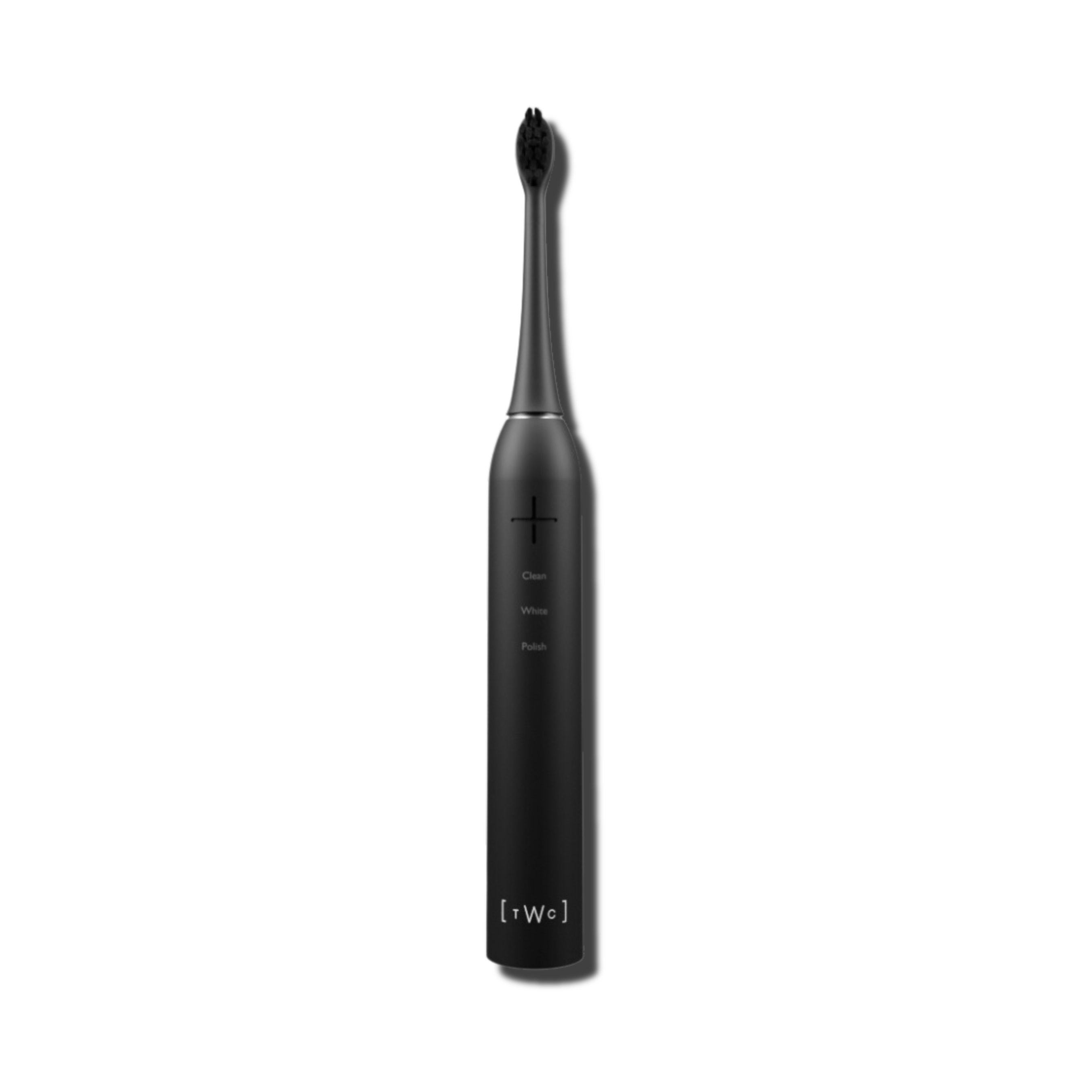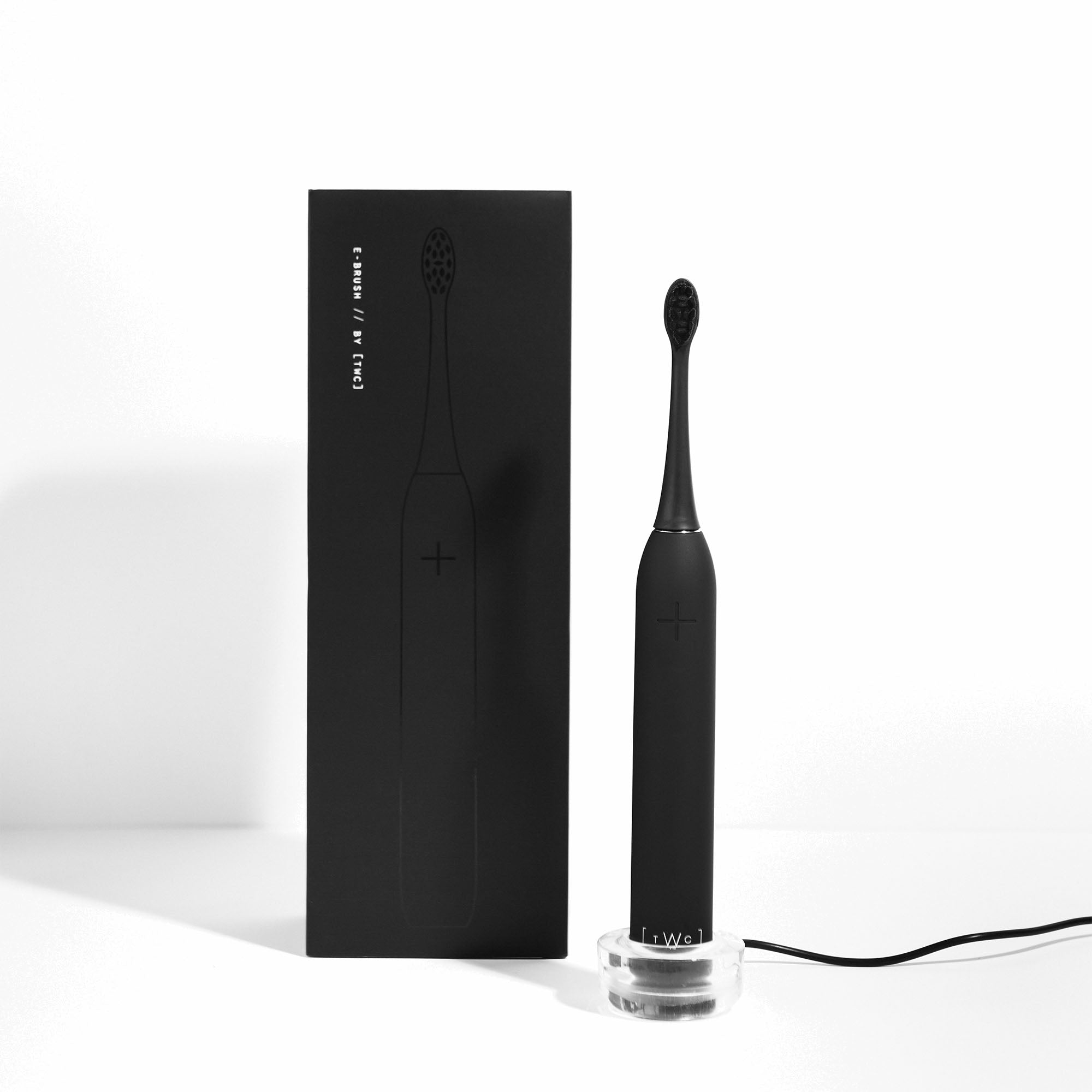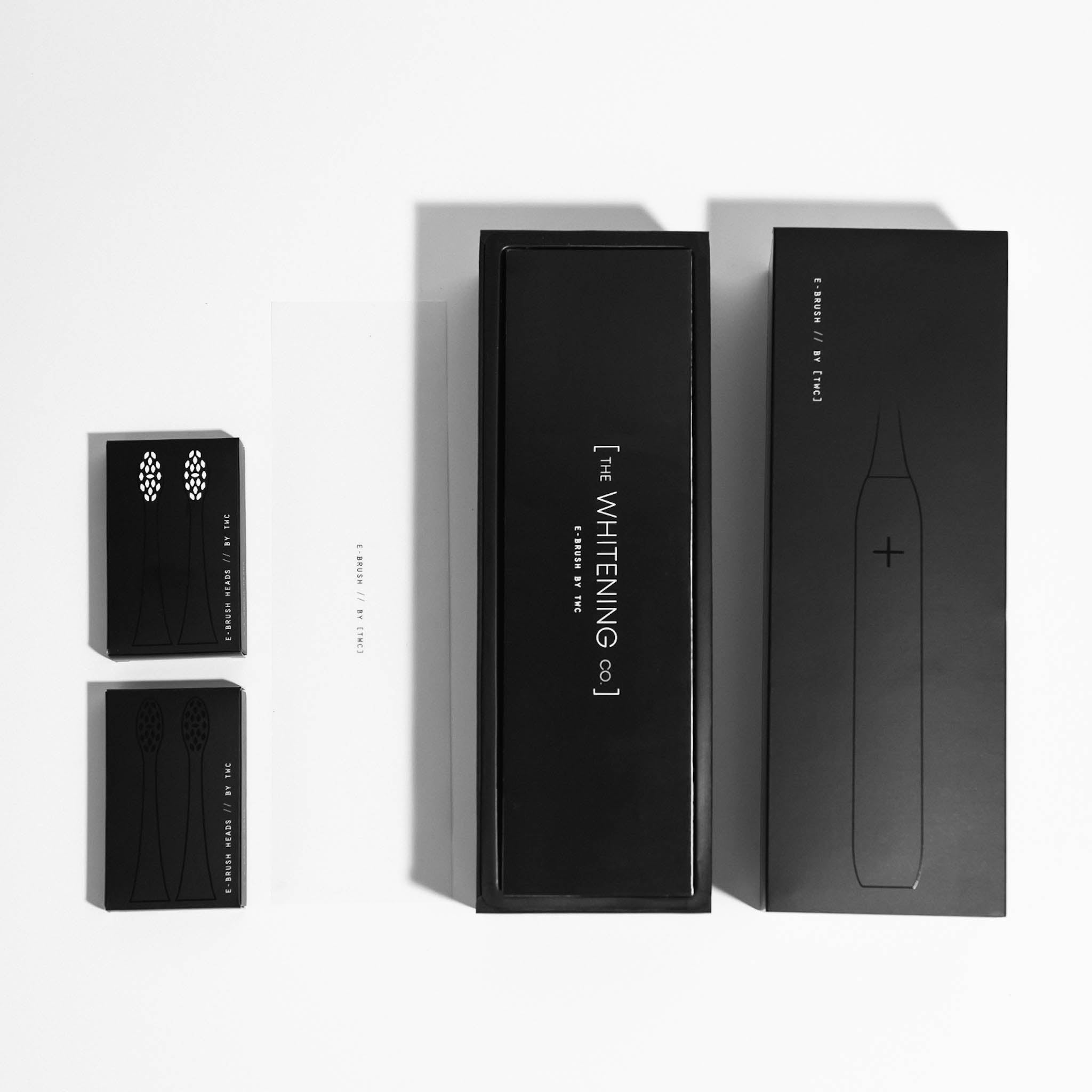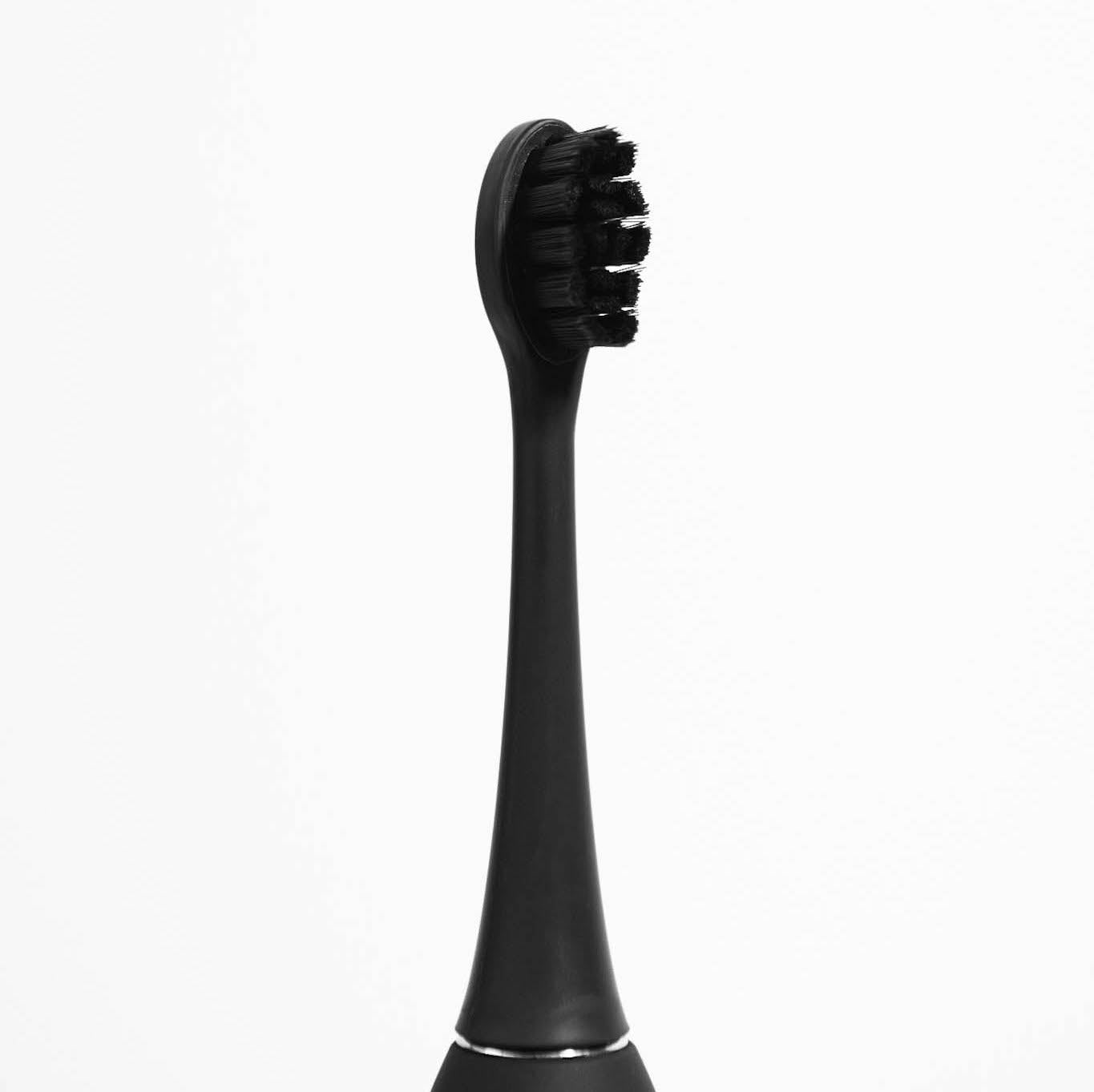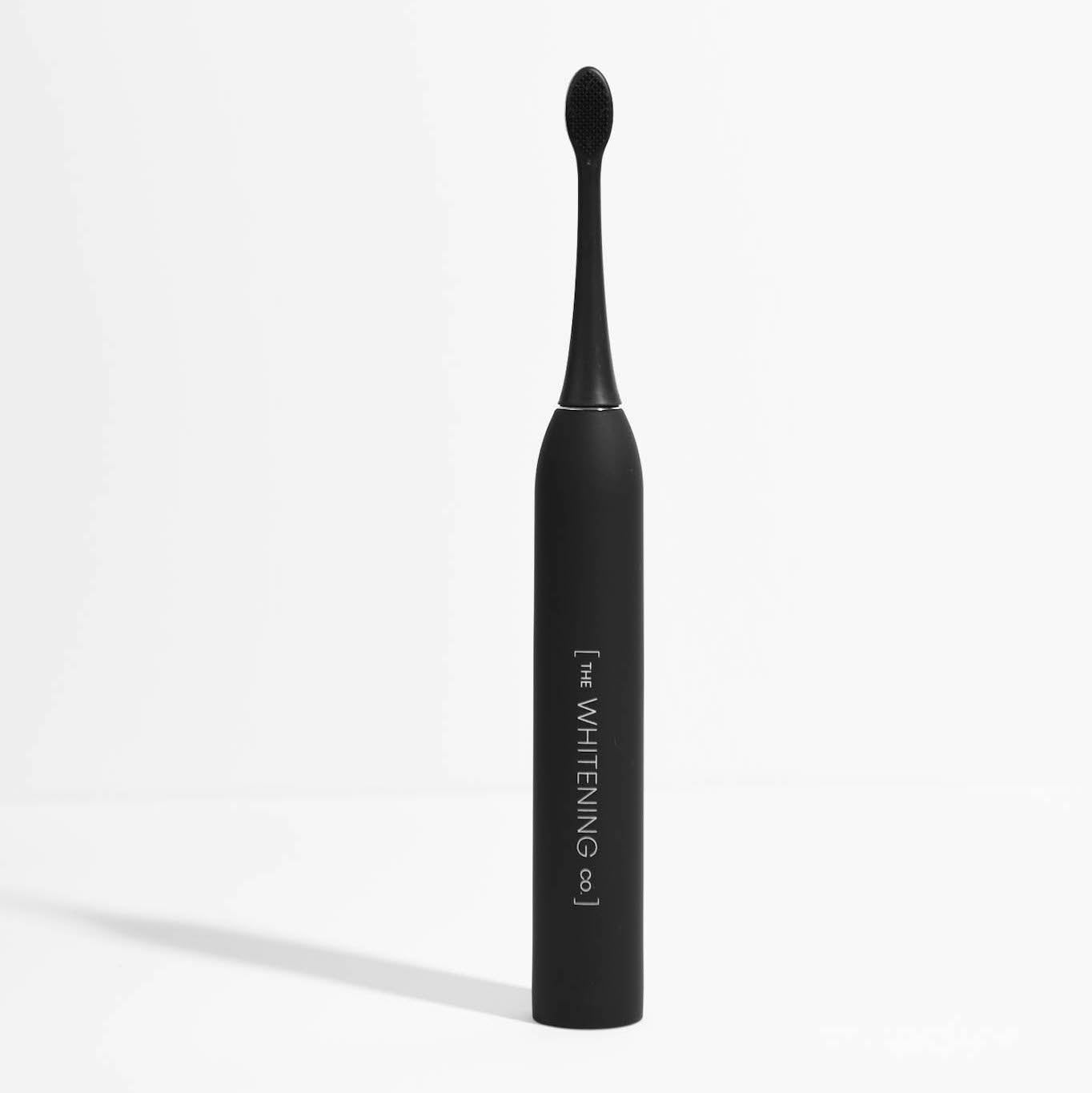 This now legendary device is changing the way Kiwi's clean their teeth. It's no longer a 'chore' or a 'have to'... it's now a luxury self-care opportunity. Right?? Just 2mins each morning and night spent with the E-Brush will quite literally make you a better human.
---
THE ESSENTIALS KIT
Instant teeth whitening results with our Dental Grade and FDA approved whitening formula.
Learn More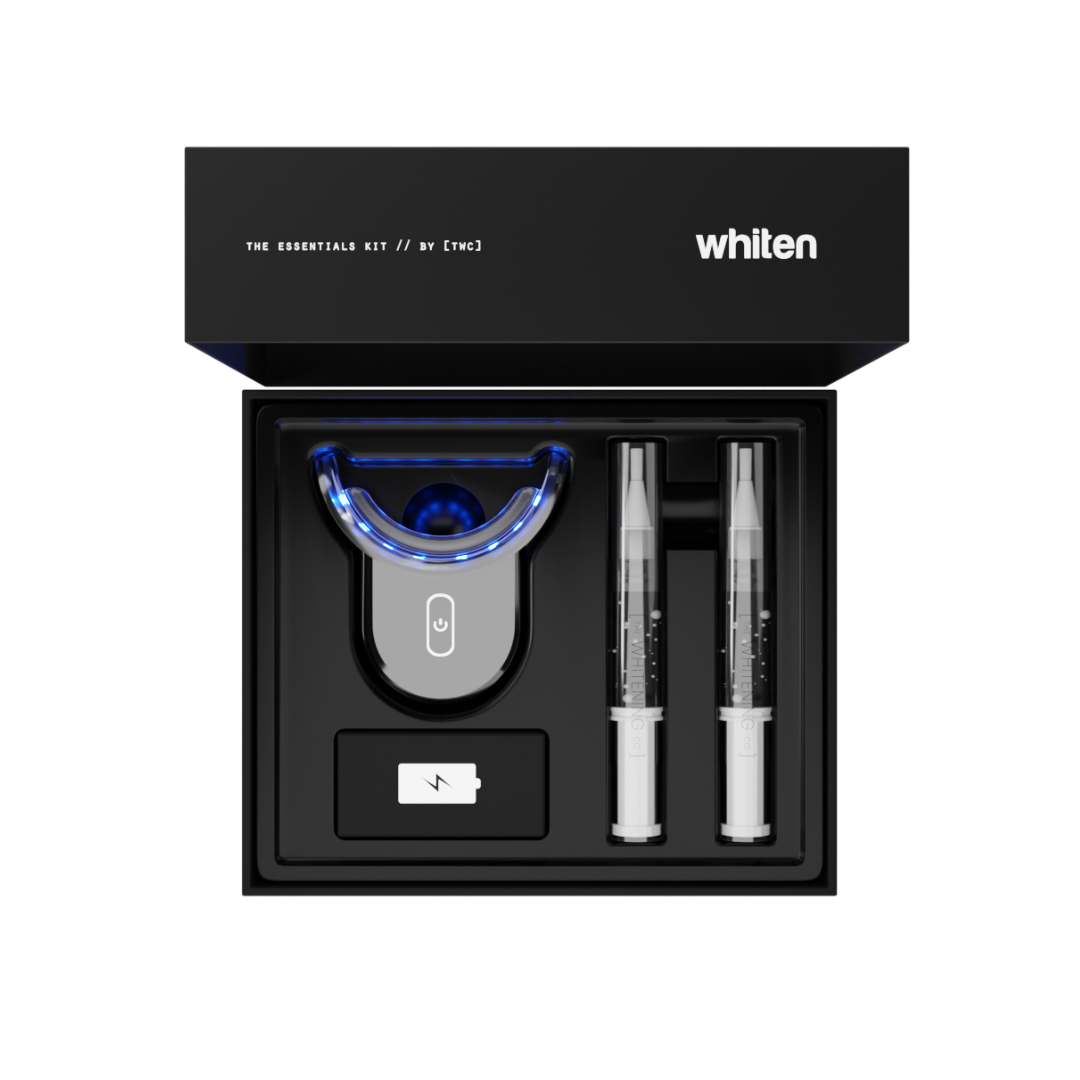 White Pens
15+ Uses per pen
6% Hydrogen Peroxide whitening formula.
Black Light
16 powerful Blue LED lights to help speed up the whitening process
30+
Uses per kit
Designed to be kept and topped up. Purchase top up pens when you run out - reducing waste and saving you money.
2.0
Black light technology
This light uses state of the art 16LED wireless technology and not only is it rechargeable but it has a built in 20min timer for ease of use.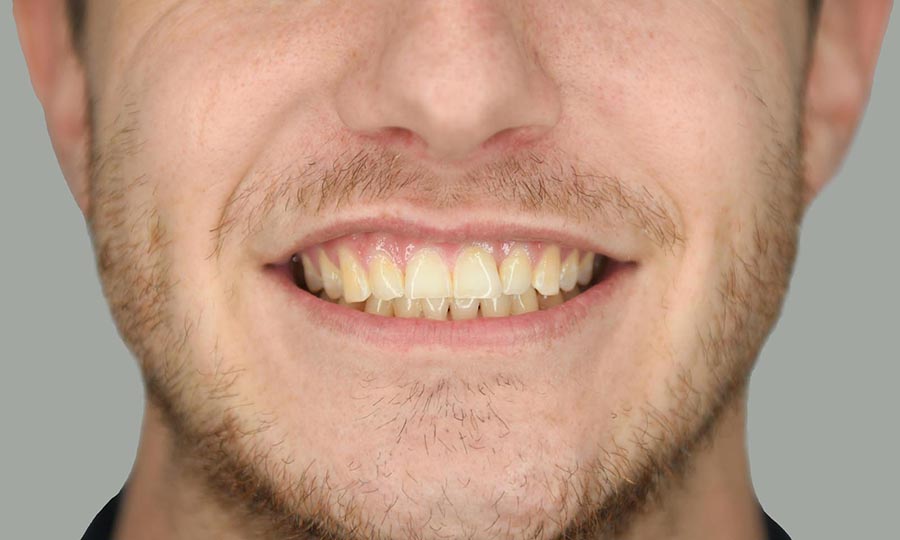 Before
After
Designed & developed in New Zealand
We are obsessed with making Kiwi's smile more and we are a proud New Zealand business. 🇳🇿 Discover the power of locally grown expertise and world-class whitening solutions right here at home.
Your journey to a brighter, more confident smile begins with us, whether it's through our at-home products or one of our many smile studios across the country, we are your trusted smile partner.
#TheWhiteningCo #smilemore #smilewithconfidence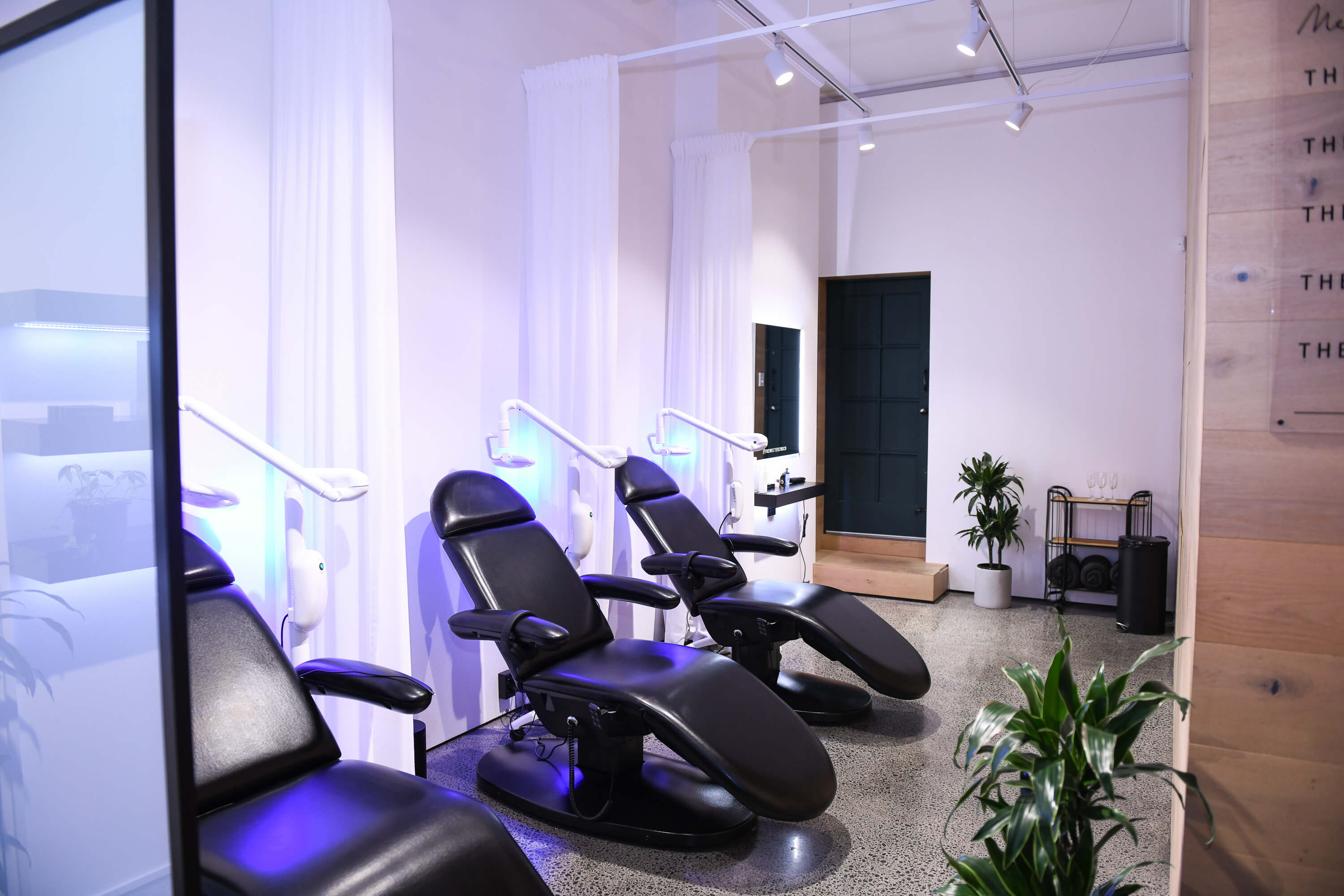 Need to jump shades quickly?
TWC Studios are designed to maximise immediate results.
HAVE A QUESTION?
Check out the most common questions our customers asked.
Still have questions? Contact our customer support.
How do I book an appointment?

Once you've decided which package is perfect for you, select a day and time to suit. Bookings require a deposit online, and the remaining balance is to be paid in studio at your appointment. Please note, deposits will not be refunded if a cancellation is made within 48 hours of the scheduled appointment. This to respect both your time and our time.
What happens in my appointment? How long does my appointment take?

The length of your appointment depends on which whitening service you book. Our most popular service "The Confidence Package" takes 75 minutes, where as "The Touch Up Package" takes only 45 minutes. Each appointment will include a consultation, optional before and after photos, shade records, gum barrier application, and a series of whitening applications by one of our professional teeth whitening practitioners. After your appointment freshen up at our glam station and take some selfies to show off your new bright smile. 
Who is not suitable for an appointment at The Whitening Co Studios?

Teeth whitening is safe for most people and the best candidates are those who have mild to moderate discoloration. There are certain types of discoloration that cannot be corrected by whitening treatments, and there are certain dental or medical conditions that may decrease the effectiveness of teeth whitening. The following clients are not suitable for teeth whitening:

- Clients who are pregnant or breastfeeding. If you wish to have your teeth whitened whilst pregnant or breastfeeding, please contact your health professional first. 

- Clients under the age of 16

- Clients who have not visited the dentist in the past 6-12 months

- Clients with open cavities, gum disease, bleeding gums, swollen and inflamed gums and those who need filling work from their dentist.

If you have any concerns, we would recommend you visit your dentist first to ensure you are dentally fit before proceeding with teeth whitening.
Whats the whitening ingredient?

We use the most proven and effective ingredients in our TWC whitening formulas. Our key whitening component is Hydrogen Peroxide.