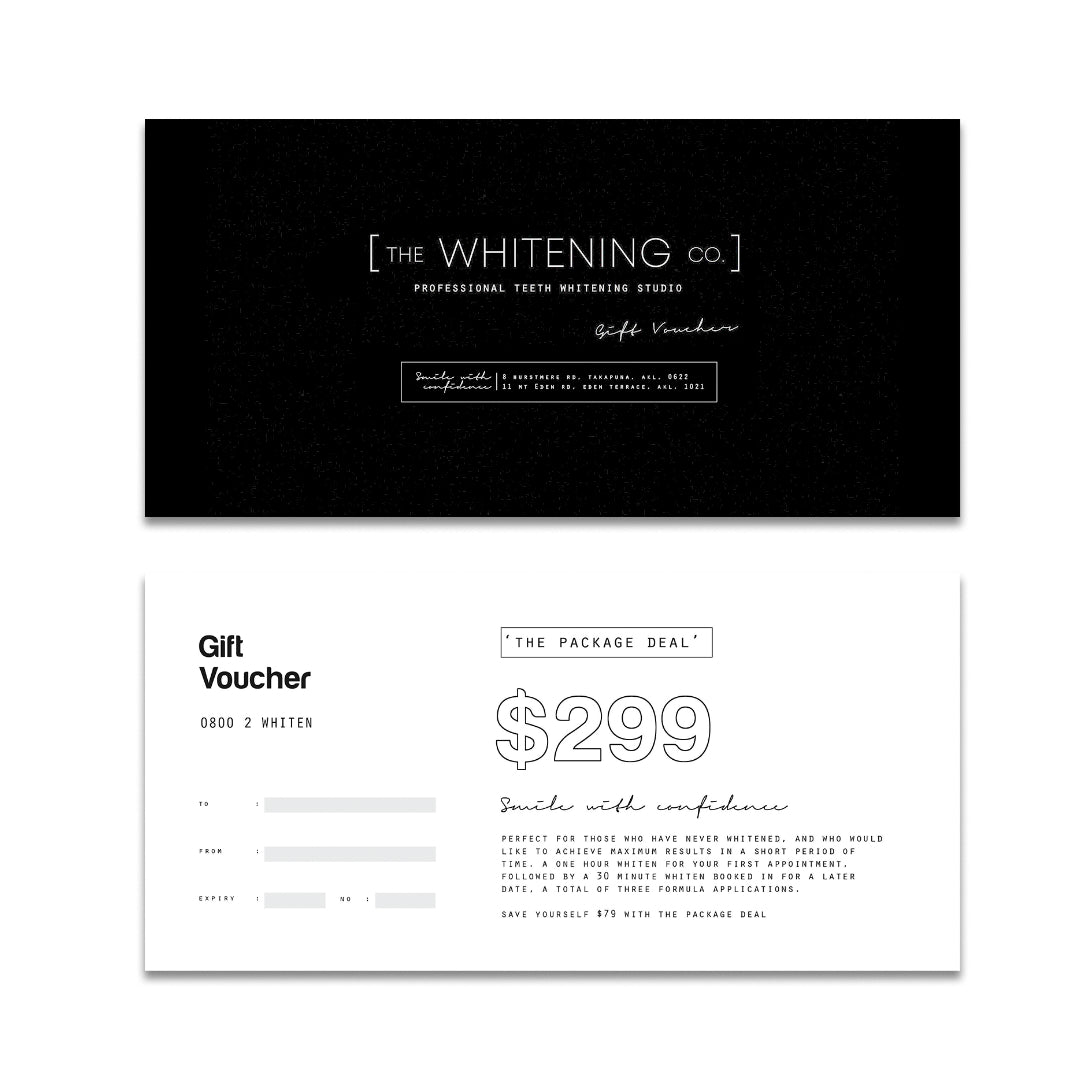 Gift Voucher: The Package Deal (In-Studio Whitening)
Afterpay, Laybuy & Klarna Available at Payment Checkout
The Package Deal delivers immediate results, giving you a great reason to smile with a 1 hour 15 minute session initially then a 45 minute touch up to use at a later date. 
Visit our luxury studio in Auckland, and relax while your teeth whiten. With cozy blankets, noise-cancelling headphones and a stand for your phone, you can load up Netflix and let the time fly by.
Our dental-grade product is designed to minimise sensitivity, and maximise results. The Package Deal includes a 1 hour 15 minutes whitening appointment and a 45 minute whitening appointment to be used on two separate visits. 
*Following your purchase The Whitening Co. Team will email your voucher within 48 hours to be used with the online booking platform. 
---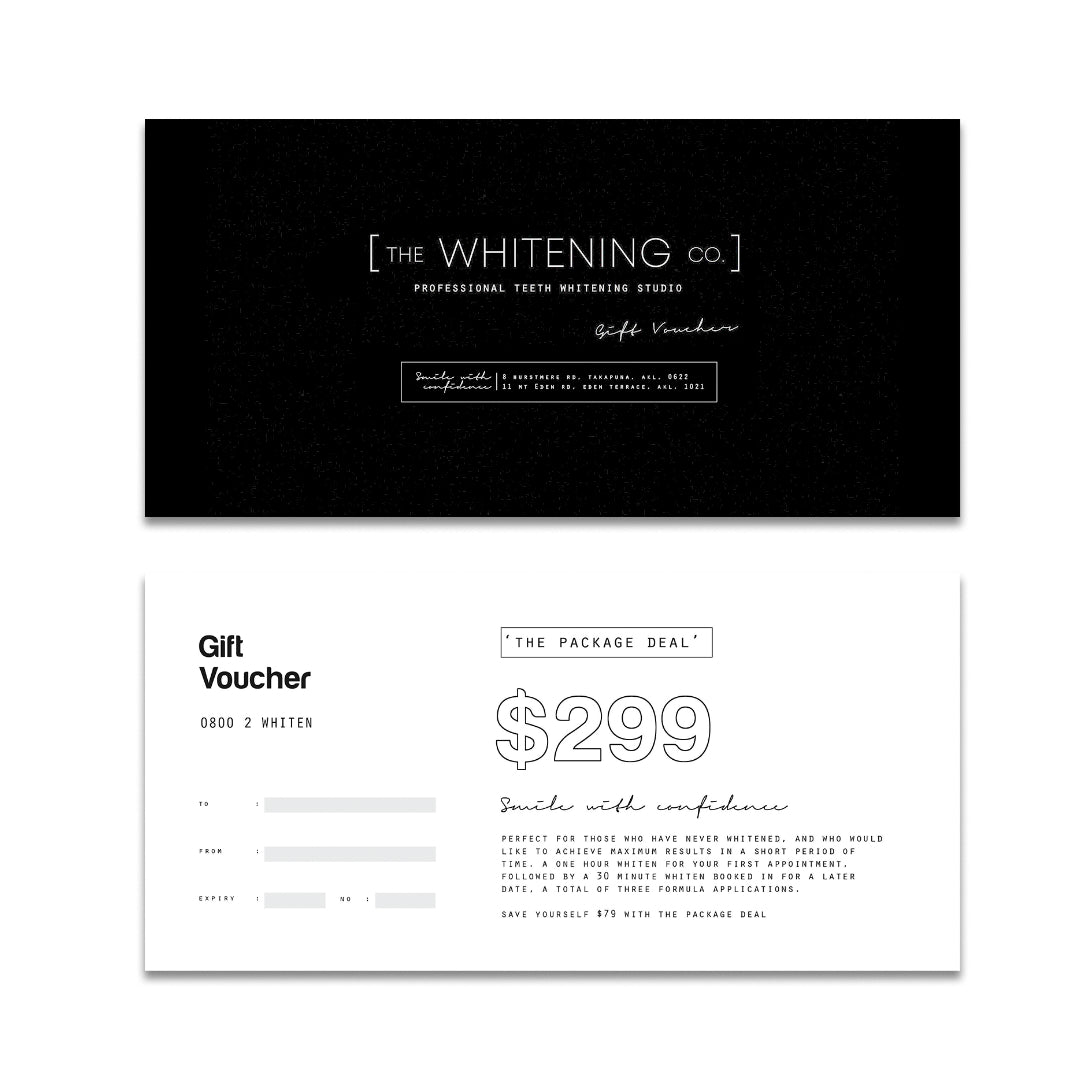 If you're wanting to treat your pearly whites to a little bit of luxury, look no further than boutique whitening studio The Whitening Co.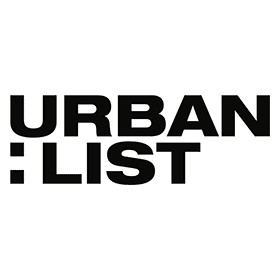 Walking in it feels like you're already looking at life through an Instagram filter, and it certainly has a day spa feel.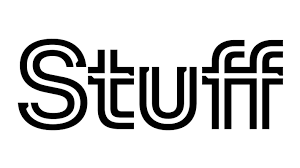 From the minute you walk in, you can see that immense attention to detail has been paid, and it works for them. From start to finish, it really was a seamless operation, and you can see that meticulous planning has gone into the whole operation.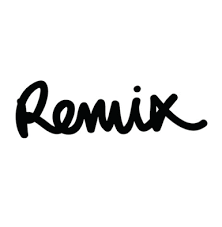 The Whitening Co. Is Helping You 'Smile With Confidence' - The results speak for themselves.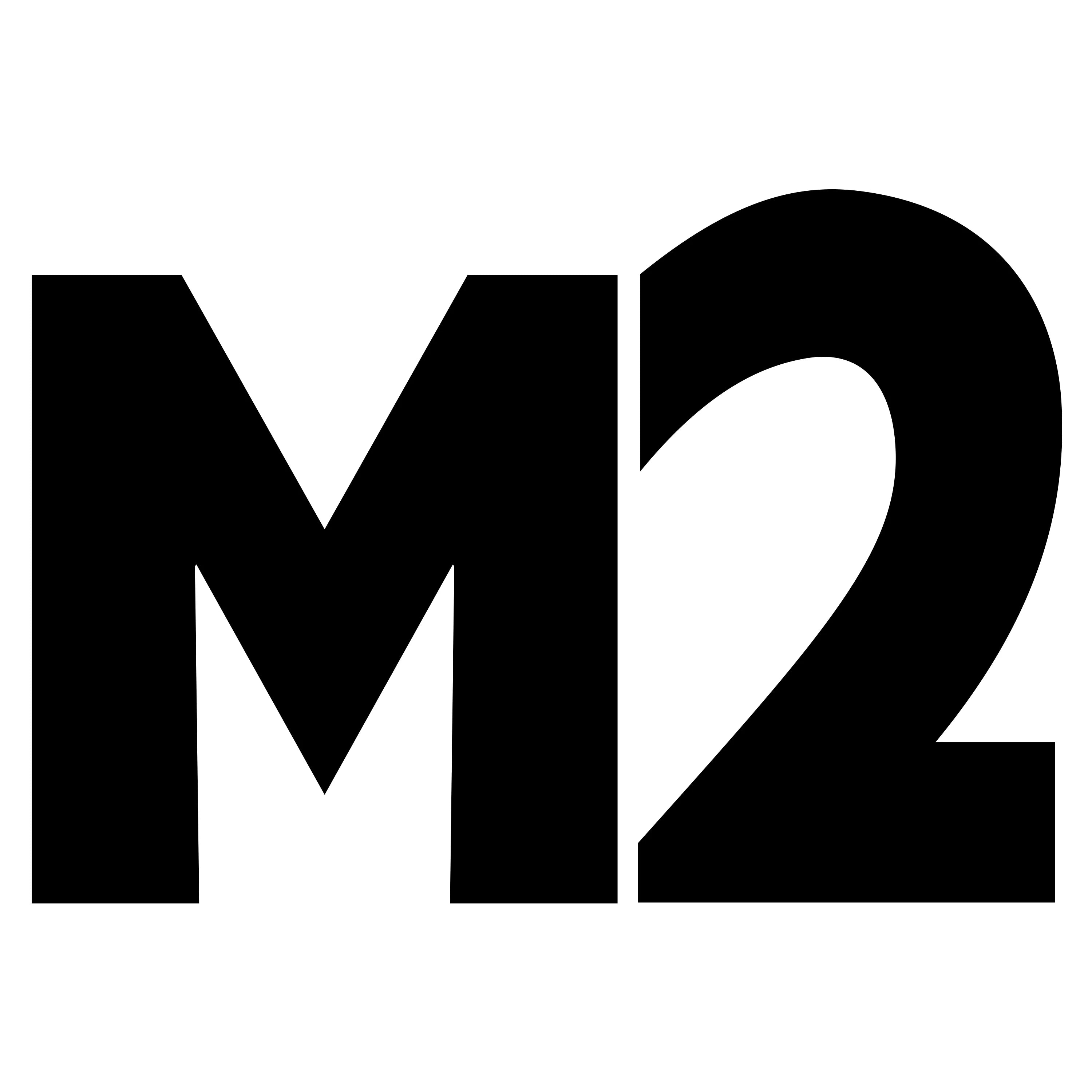 The Whitening Co, stands for 'Smiling More'. They're not about setting idealistic beauty standards or telling anyone they need to look a certain way. They're forever chasing CONFIDENCE in their brand, staff and most of all, in their customers. 
This product has no reviews yet.