The Whitening Co. Blog.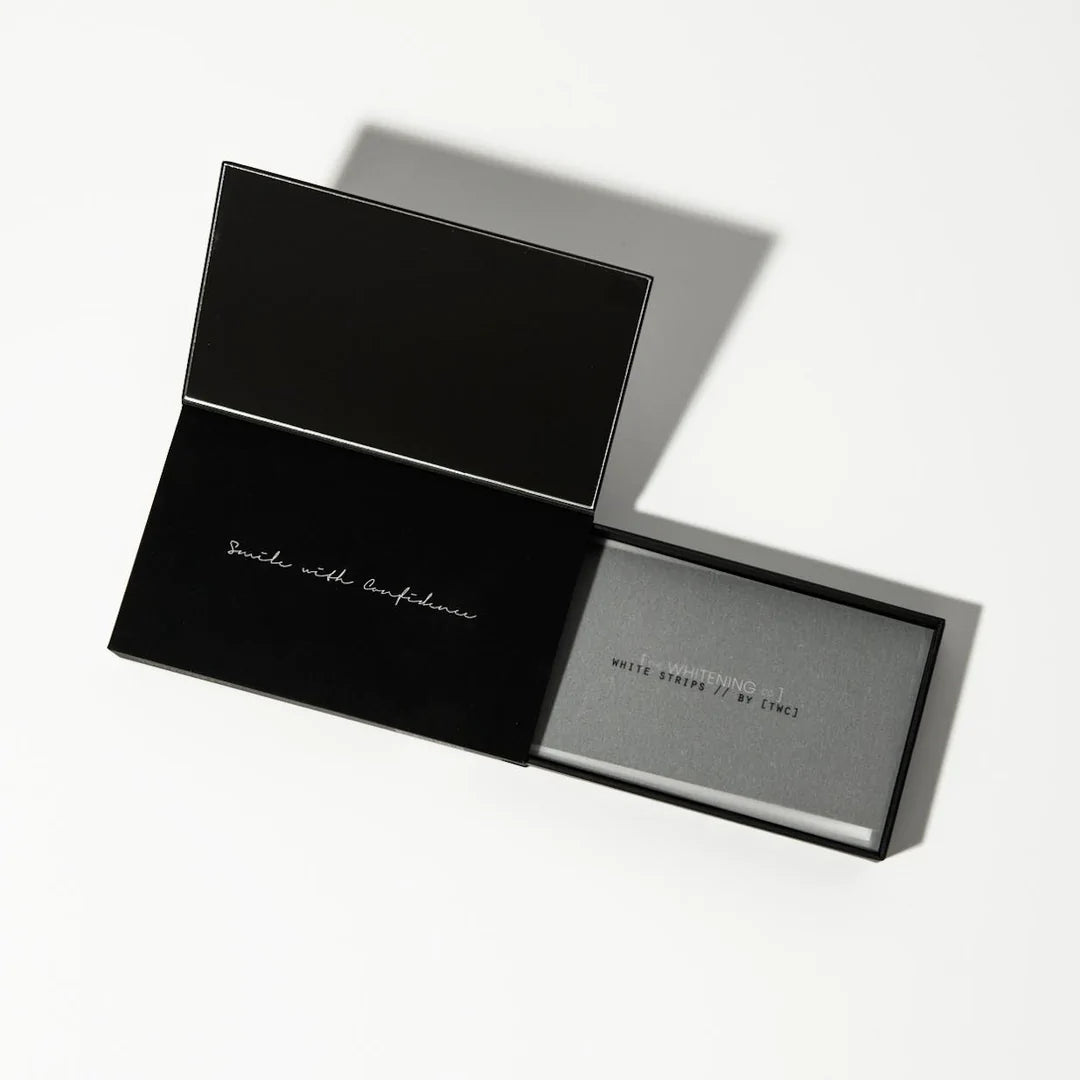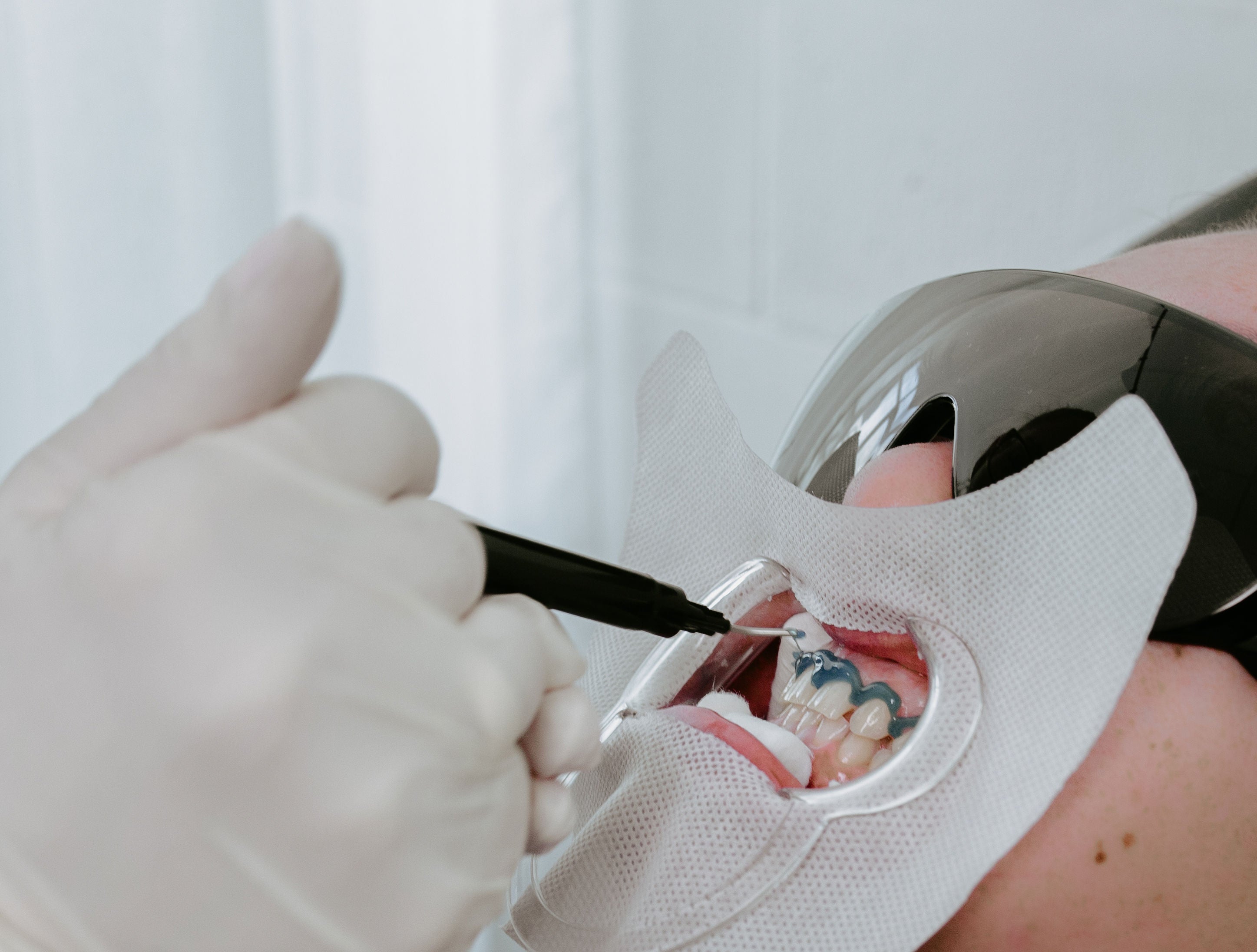 7 surprising foods which can stain your teeth.
At The Whitening Co., we know that a bright, healthy smile is important to you, and we're here to help! While daily oral hygiene habits are important, sometimes tooth stains can still happen. But d...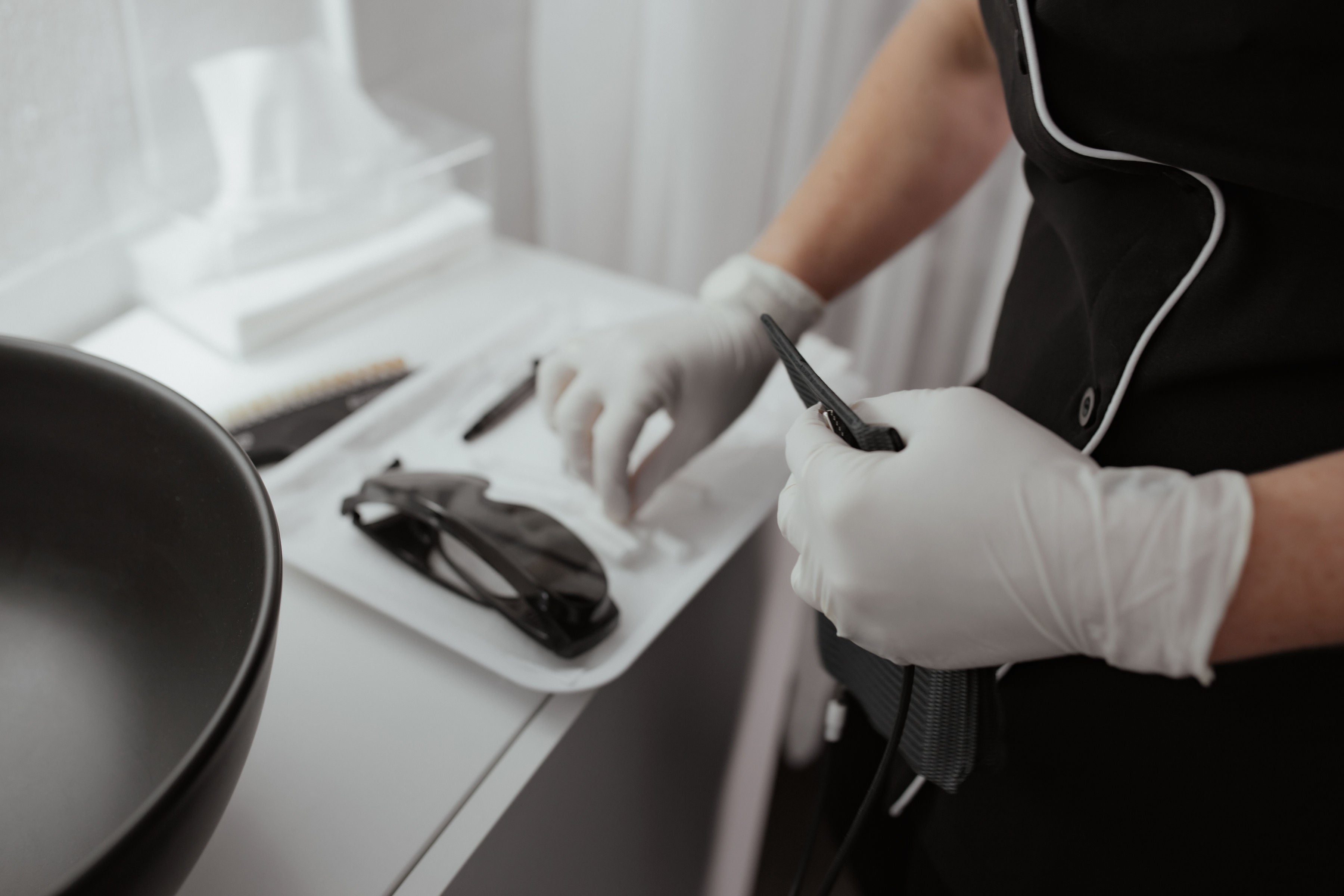 Teeth whitening: What to expect from the procedure
Discover what to expect from a teeth whitening procedure, including in-studio and at-home options, potential side effects and tips for maintaining your white smile. Learn the pros and cons of diffe...