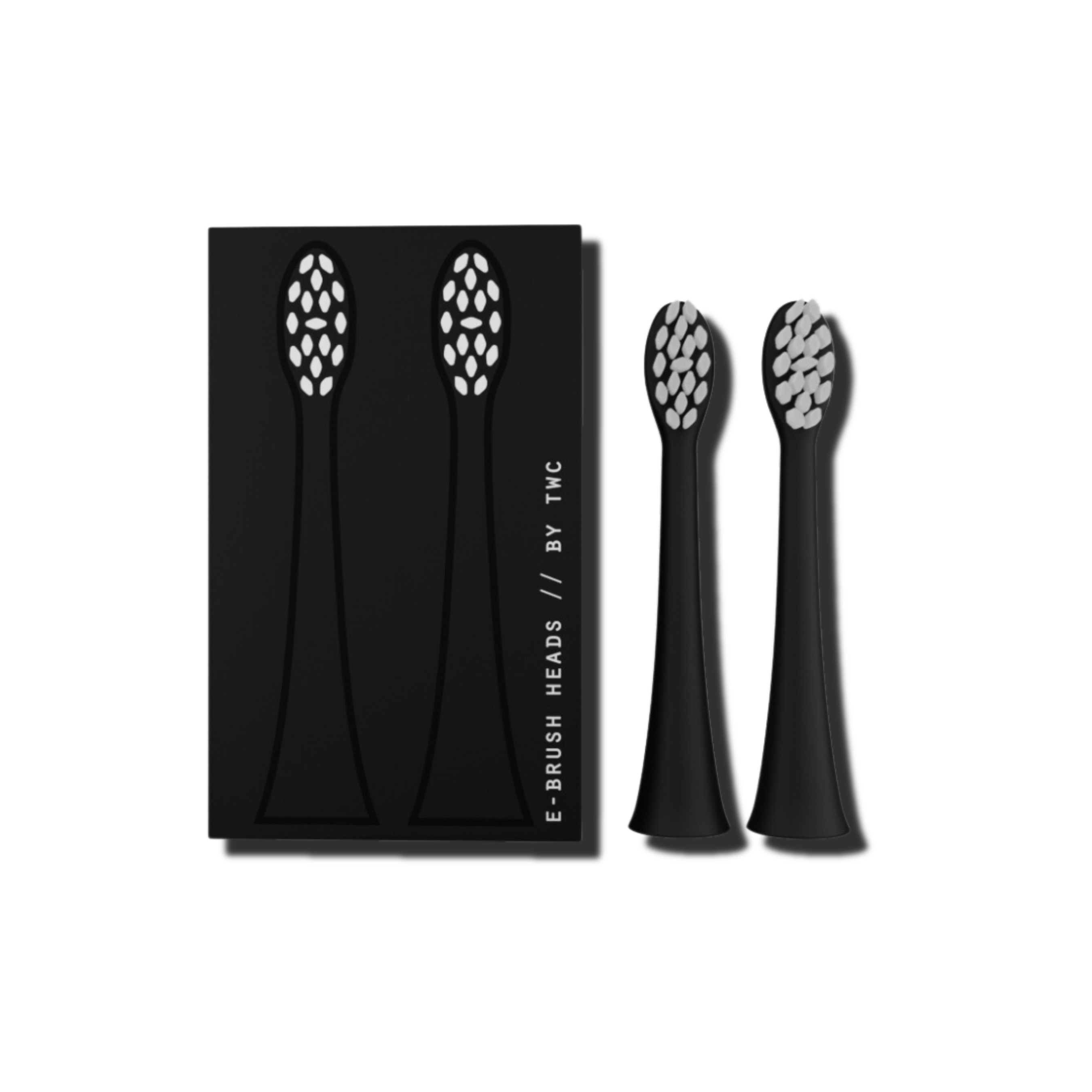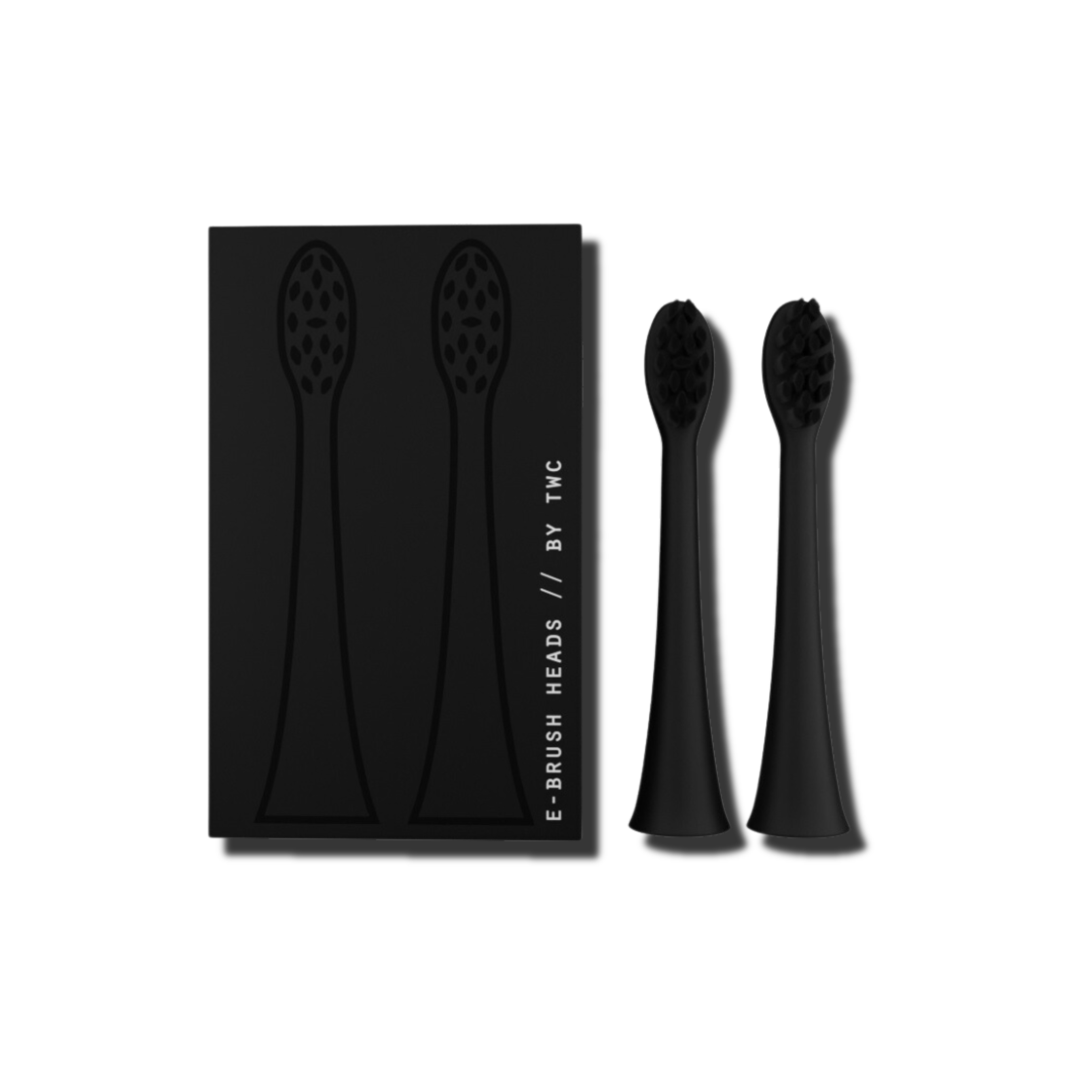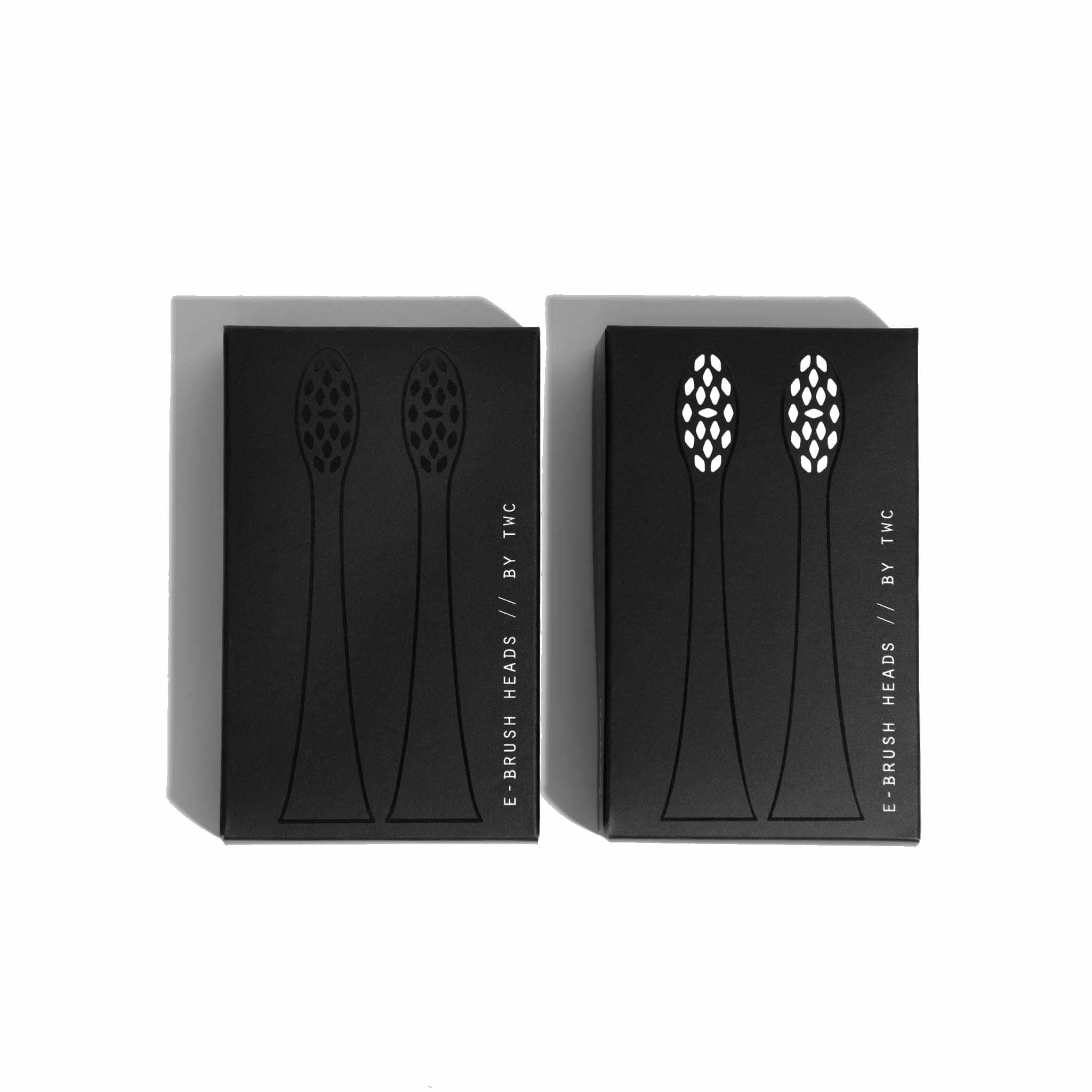 E-Brush Heads (White or Black)
The E-Brush Heads by TWC. ✨ 
These little cuties are not to be overlooked, they are small and real cute but are up there with some of the most impressive dental technology on the market.
Paired perfectly with our new 'E-Brush by TWC' - well, actually, they kinda don't work without it. But nonetheless, still the perfect pairing.
• Soft dental-grade bristles 
• Perfect for gum care
• Shaped to accurate cleaning
• 3 months life span
• 2x Brush Heads per pack
• Available in White or Black (So you can share the E-Brush device and just switch heads)
We cannot wait for you to think of us every time we are in your mouth.
---
If you're wanting to treat your pearly whites to a little bit of luxury, look no further than boutique whitening studio The Whitening Co.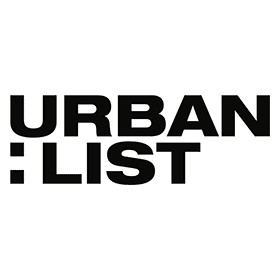 Walking in it feels like you're already looking at life through an Instagram filter, and it certainly has a day spa feel.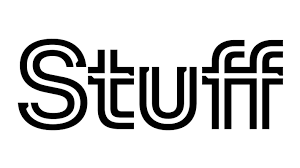 From the minute you walk in, you can see that immense attention to detail has been paid, and it works for them. From start to finish, it really was a seamless operation, and you can see that meticulous planning has gone into the whole operation.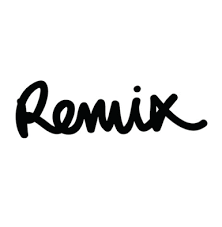 The Whitening Co. Is Helping You 'Smile With Confidence' - The results speak for themselves.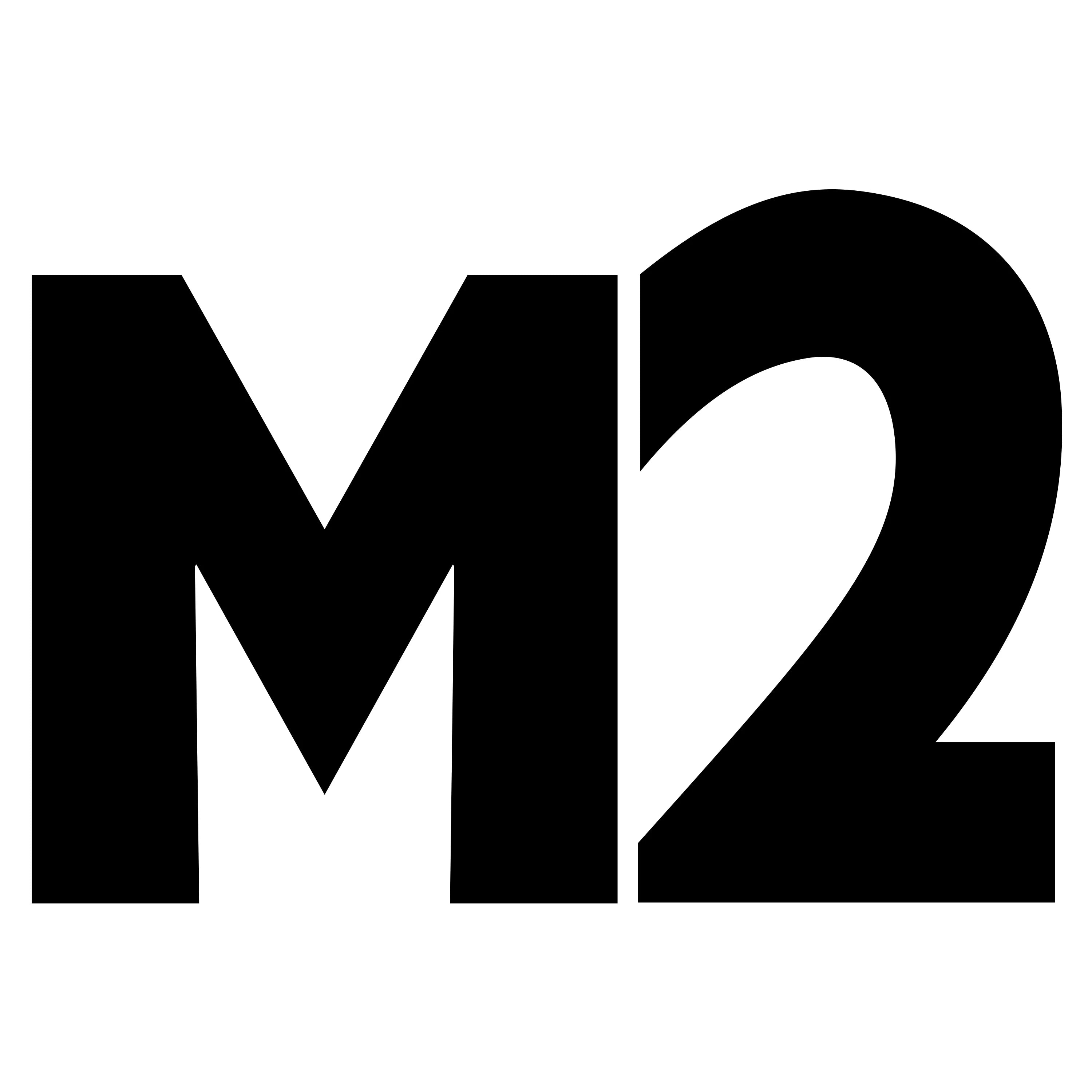 The Whitening Co, stands for 'Smiling More'. They're not about setting idealistic beauty standards or telling anyone they need to look a certain way. They're forever chasing CONFIDENCE in their brand, staff and most of all, in their customers. 
This product has no reviews yet.