Limited Edition - The Cosmetic Case
---
The Whitening Co's newest luxe product is finally here.
Introducing the 'Cosmetic Case' 
Made of faux vegan leather.
Double zipped flap, for ease of entry.
Magnetic clip closure.
Waterproof lining.

Embossed 'The Whitening Co' logo
Perfect size to carry all your TWC products, toothbrush, toothpaste and more.
SHES LARGE - can definitely fit everything + the bathroom sink in here.
 
With a Whitening Set up as beautiful as ours, we felt it was only fit to carry it around in a case crafted with the same love. 
We have very limited numbers of this beautiful bag so get in whilst stocks last.

Afterpay, Laybuy & Klarna Available at Payment Checkout
---
If you're wanting to treat your pearly whites to a little bit of luxury, look no further than boutique whitening studio The Whitening Co.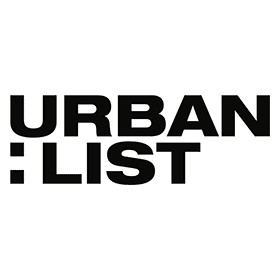 Walking in it feels like you're already looking at life through an Instagram filter, and it certainly has a day spa feel.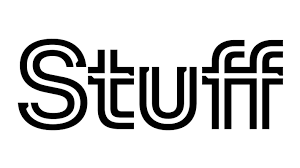 From the minute you walk in, you can see that immense attention to detail has been paid, and it works for them. From start to finish, it really was a seamless operation, and you can see that meticulous planning has gone into the whole operation.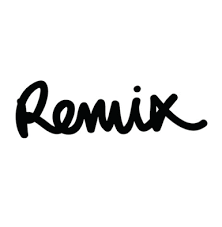 The Whitening Co. Is Helping You 'Smile With Confidence' - The results speak for themselves.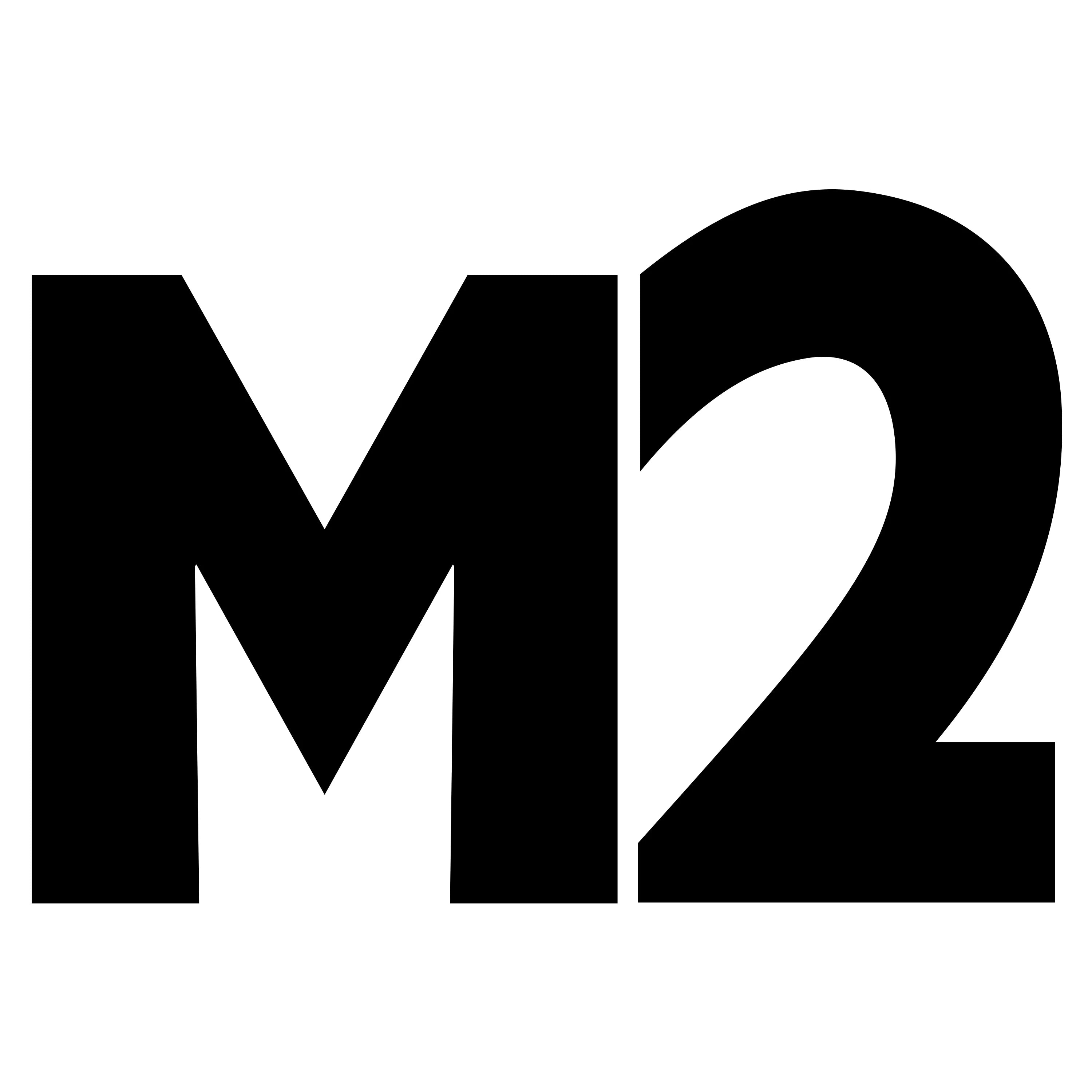 The Whitening Co, stands for 'Smiling More'. They're not about setting idealistic beauty standards or telling anyone they need to look a certain way. They're forever chasing CONFIDENCE in their brand, staff and most of all, in their customers. 
This product has no reviews yet.